Other Ways to Give
Donate by Mail
We understand that an average of 43% of donors mail in their contributions. Please don't hesitate to send your contributions to the address below and we will acknowledge it as soon as we receive it.
Healthy Gulf
PO Box 2245
New Orleans Louisiana 70176

Employee Matching
Companies of all sizes match donations their employees make to nonprofits because it's an easy, structured way for them to support good work in their communities.

To find out if your company has a matching gift policy, please go here and type in your employer's name

If your company is eligible, request a matching gift form from your employer, and send it completed and signed with your gift. Healthy Gulf will do the rest.

The impact of your gift to Healthy Gulf may be doubled or possibly tripled! Some companies match gifts made by retirees and/or spouses.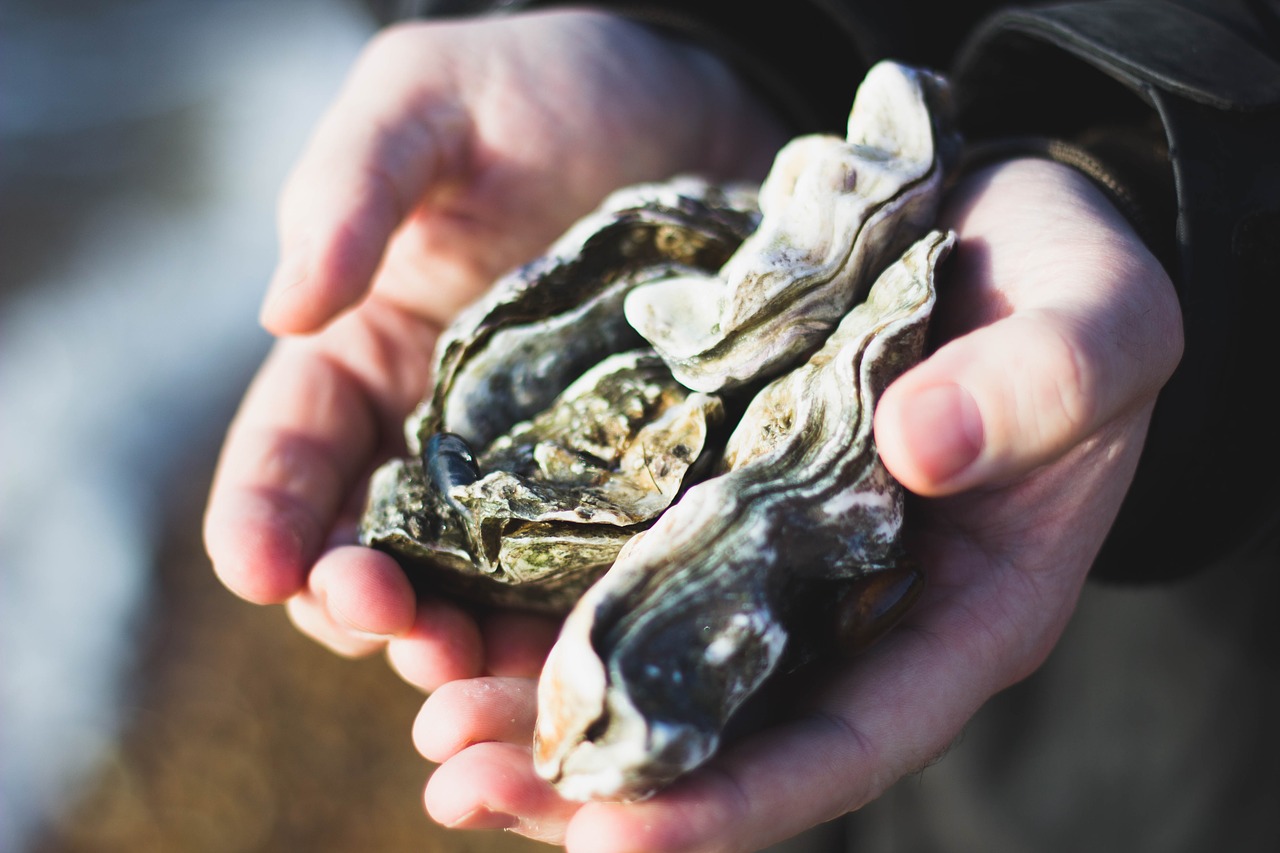 Donor Advised Funds (DAF)
Several of our donors make contributions to Healthy Gulf via Donor Advised Funds.
Generally, a Donor Advised Fund is a separately identified fund or account that is maintained and operated by a section 501(c)(3) organization, which is called a sponsoring organization.

Each account is composed of contributions made by individual donors. Once the donor makes the contribution, the organization has legal control over it. However, the donor, or the donor's representative, retains advisory privileges with respect to the distribution of funds and the investment of assets in the account.

Donors and families can establish a DAF at any time, through a number of different sponsor organizations. For instance in New Orleans, one sponsoring organization is the Greater New Orleans Foundation. Sponsors typically require donors to submit an application, sign a fund agreement, and make a minimum contribution. Minimums can be as low as $5,000, although many start at $25,000 (and sometimes more). Once donors start a fund, the sponsor organization does all the back-end work— performing the necessary due diligence or vetting of potential grants, managing investments, keeping records, administering grants, and providing tax receipts.
Legacy 300 Society

Leave a legacy. Become a member of Healthy Gulf's planned giving society.

It's been documented that the Gulf of Mexico is an estimated 300 million years old. We know, without a doubt, that the Gulf has contributed to the livelihood and enjoyment of thousands of families, visitors and ecosystems that have depended on it for decades.

The Legacy 300 Society is named for the 300 Million Years the Gulf have existed thus far. Becoming a member of the society means you will leave as part of your life's legacy the preservation and enjoyment of the richness and beauty of the Gulf for your children, and your children's children – future generations.

Healthy Gulf's mission for the past 25 years, has been to collaborate with and serve communities who love the Gulf of Mexico by providing the research, communications, and coalition-building tools needed to reverse the long pattern of over exploitation of the Gulf's natural resources. When you make your legacy gift, you support us in realizing this mission.

Below is an overview of Planned/legacy Giving and the various ways you can make Legacy gift to support Healthy Gulf.

What Is Planned Giving?
Planned giving, also referred to as gift planning* or legacy giving. Enables you to make larger gifts than you could make from ordinary income.

What are some of the benefits of making a legacy gift?

Depending on the gift you select, some planned gifts provide life-long income to Healthy Gulf.

Other gift plans use estate and tax planning to provide for charity and heirs in ways that maximize the gift and/or minimize its impact on the donor's estate.

Thus, by definition, a planned gift is any major gift, made in lifetime or at death as part of a donor's overall financial and/or estate planning.

These include gifts of:
-Stock or Mutual Funds
-Life Insurance
-Real Estate
-Equity Gifts
-Personal Property
-IRA Disbursements

For specific advice about your financial situation and the tax effects of a charitable plan, please consult a qualified professional advisor:
Healthy Gulf is a 501(c)(3) charity and depends on support from individuals.

Before making your contribution, please contact Marcia Hughes, Development Director at (504) 525-1528, extension 210 for more information.