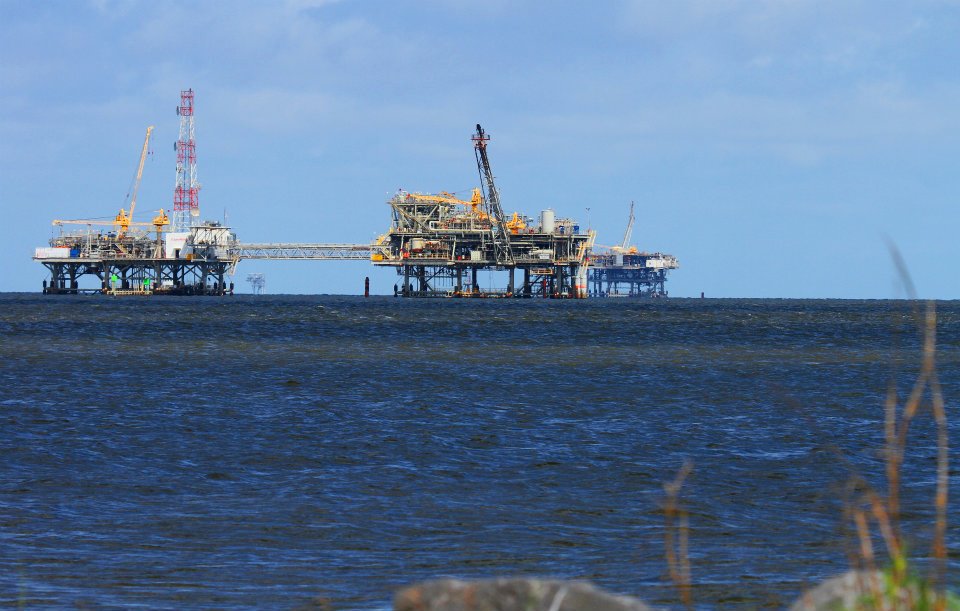 Hold the Oil Industry Accountable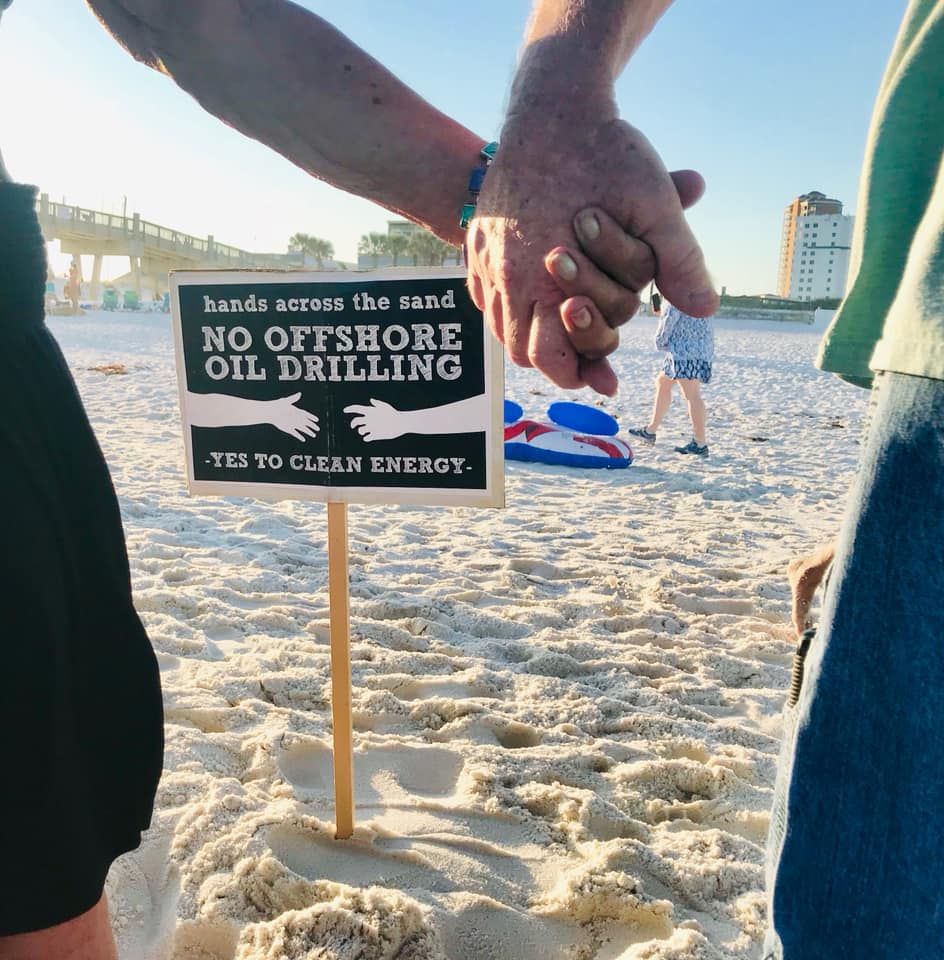 Monitor, document, resist, and reduce the impacts of the petrochemical industry
We hold them accountable in 4 main ways:
Monitor and report oil industry impacts
Protect Gulf communities
Fight for a Green New Deal
Protect the Eastern Gulf Drilling Moratorium
These principles are put into action through our campaigns. Keep scrolling to find out how you can get involved and make a difference or learn more about how we work.
related CAMPAIGNS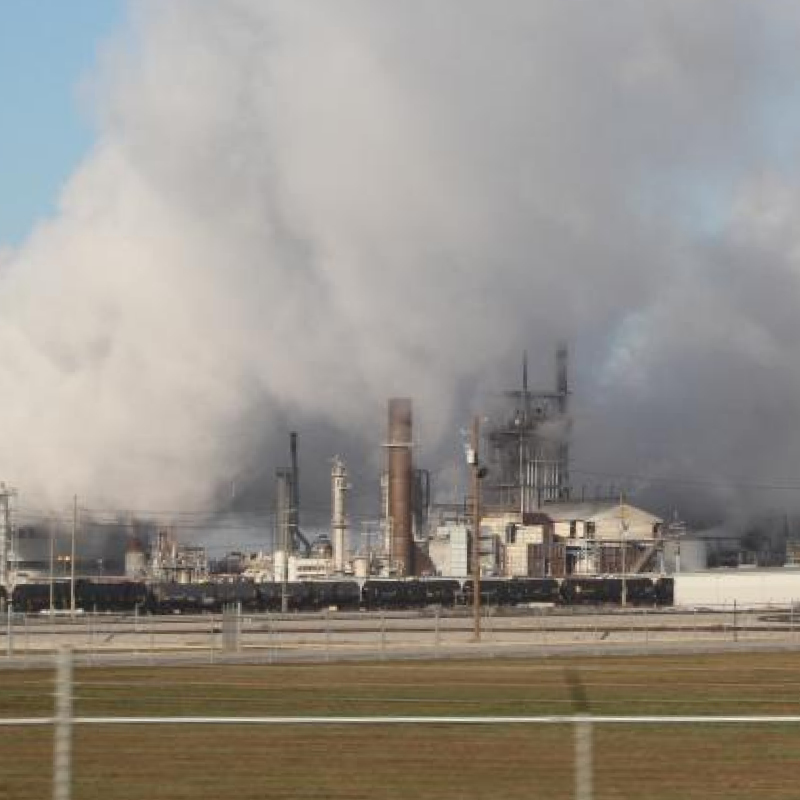 Nitrogen and phosphorus pollution devastates Gulf communities—from mining, to production, to application, to the Gulf…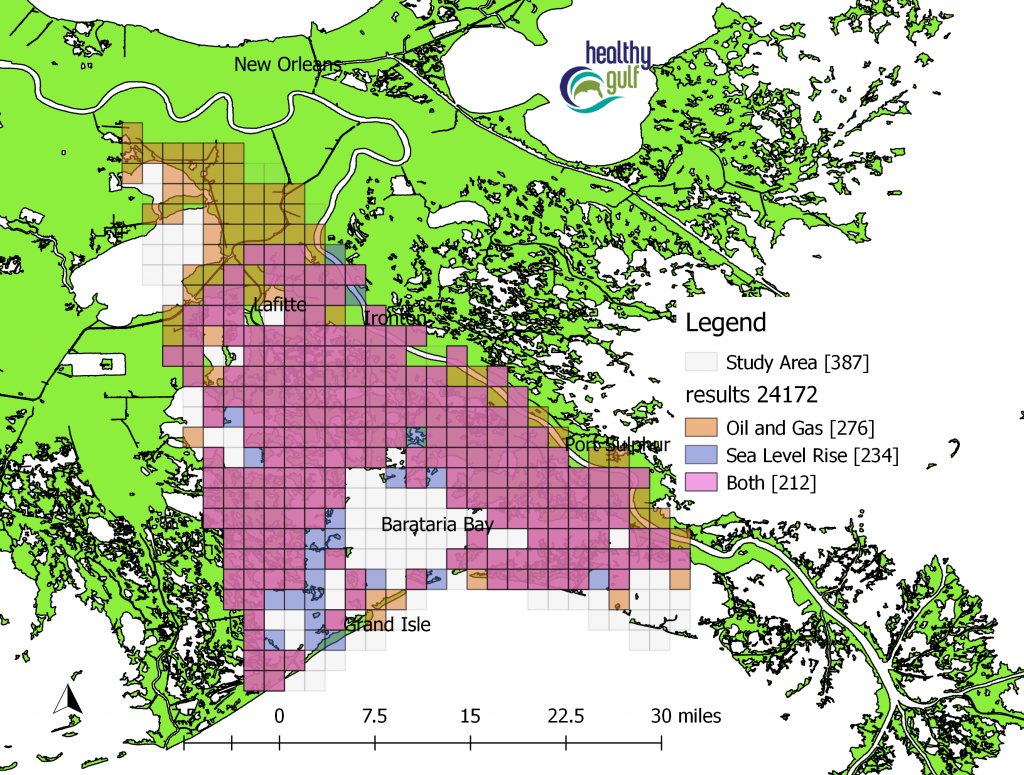 Land Loss Lookout is a citizen science project, in collaboration with SciStarter, so everyone's work…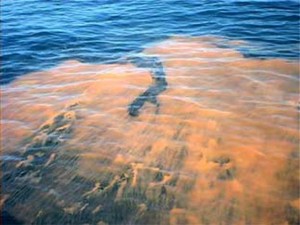 The Gulf is home to the majority of offshore drilling in the United States. Where…
Our Work
Monitor and report oil industry impacts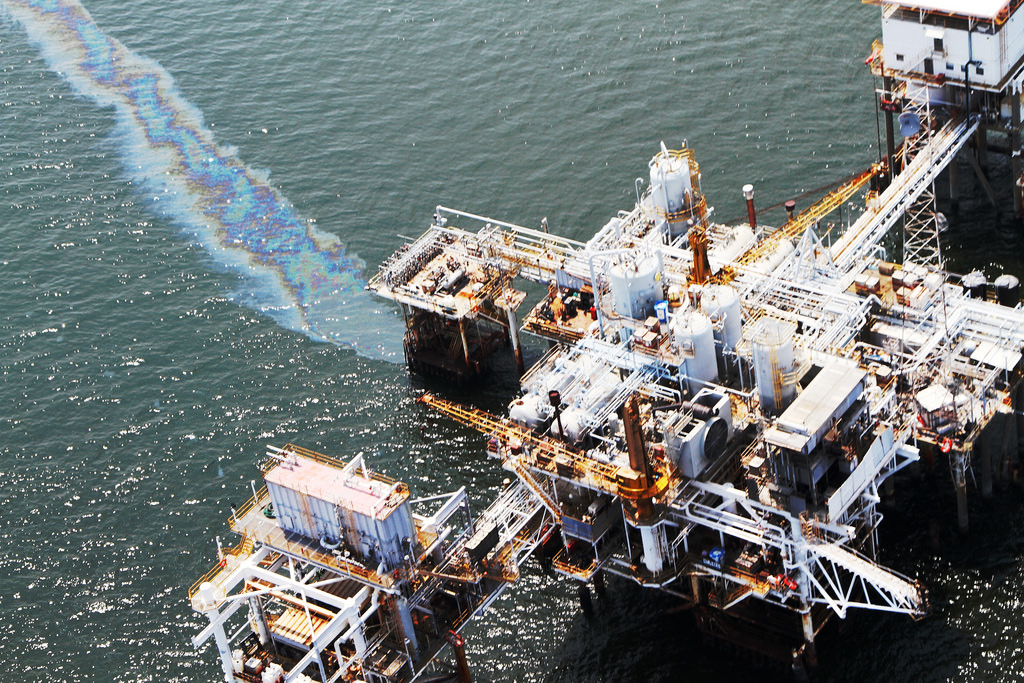 We set up regular fly-overs to monitor industrial areas, especially after major weather events and disasters.
We use mapping technology to expose damages from industry in the Gulf region.
We monitor and provide testimony on air, land and water permits for state and federal regulators.
We engage in public hearings at the Parish, state and federal level to oppose polluters and their construction and expansions
Protect Gulf communities
We fight against petrochemical expansion that threatens the wetlands, ecosystems, and communities of Louisiana and Texas.
We pressure federal and state permitting agencies – leaning on our technical experience as well as our large list of members and supporters – to prevent industrial development that destroys wetlands and leads to human harm.
We organize with frontline communities who are directly impacted by oil, gas and petrochemical buildout to resist the impact of these industries.
We advocate for stronger safeguards that protect workers, Gulf communities, and the environment from harm at the hand of the oil and gas industry.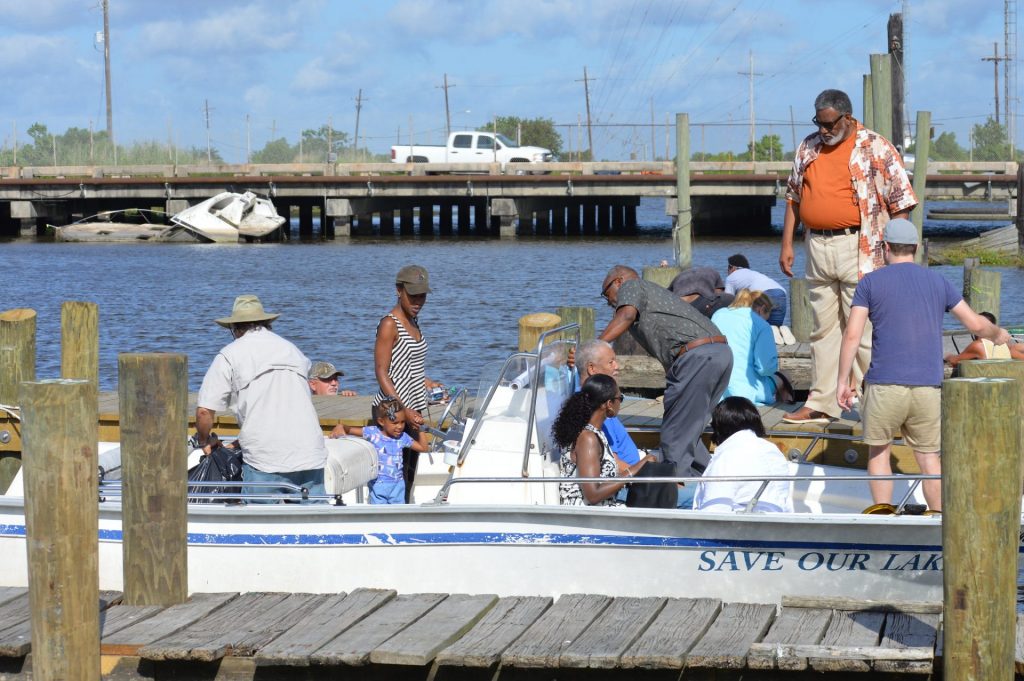 Fight for a Green New Deal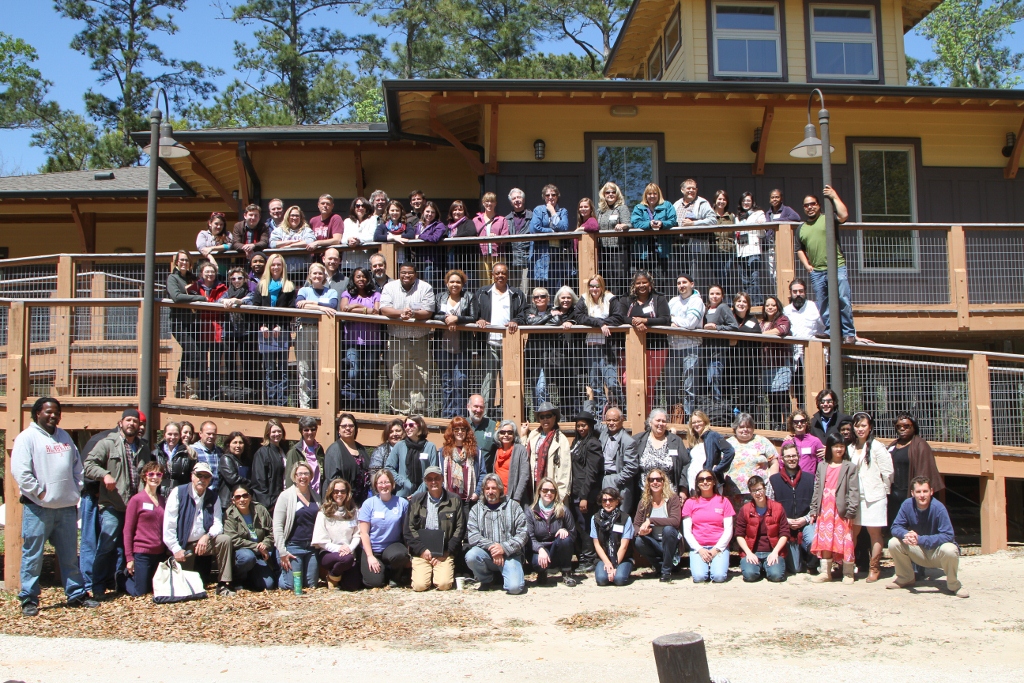 Act as an anchor organization for Gulf South for a Green New Deal, a multi-state effort to address the impact of the global climate crisis on some of the most unique frontline communities in the US.
We host the Gulf Gathering, where climate leaders from across the Gulf South convene to build strategies for the year ahead.
Protect the Eastern Gulf Drilling Moratorium
Work with partners to ensure the Eastern Gulf of Mexico remains free from the destructive impacts of oil and gas exploration and development.