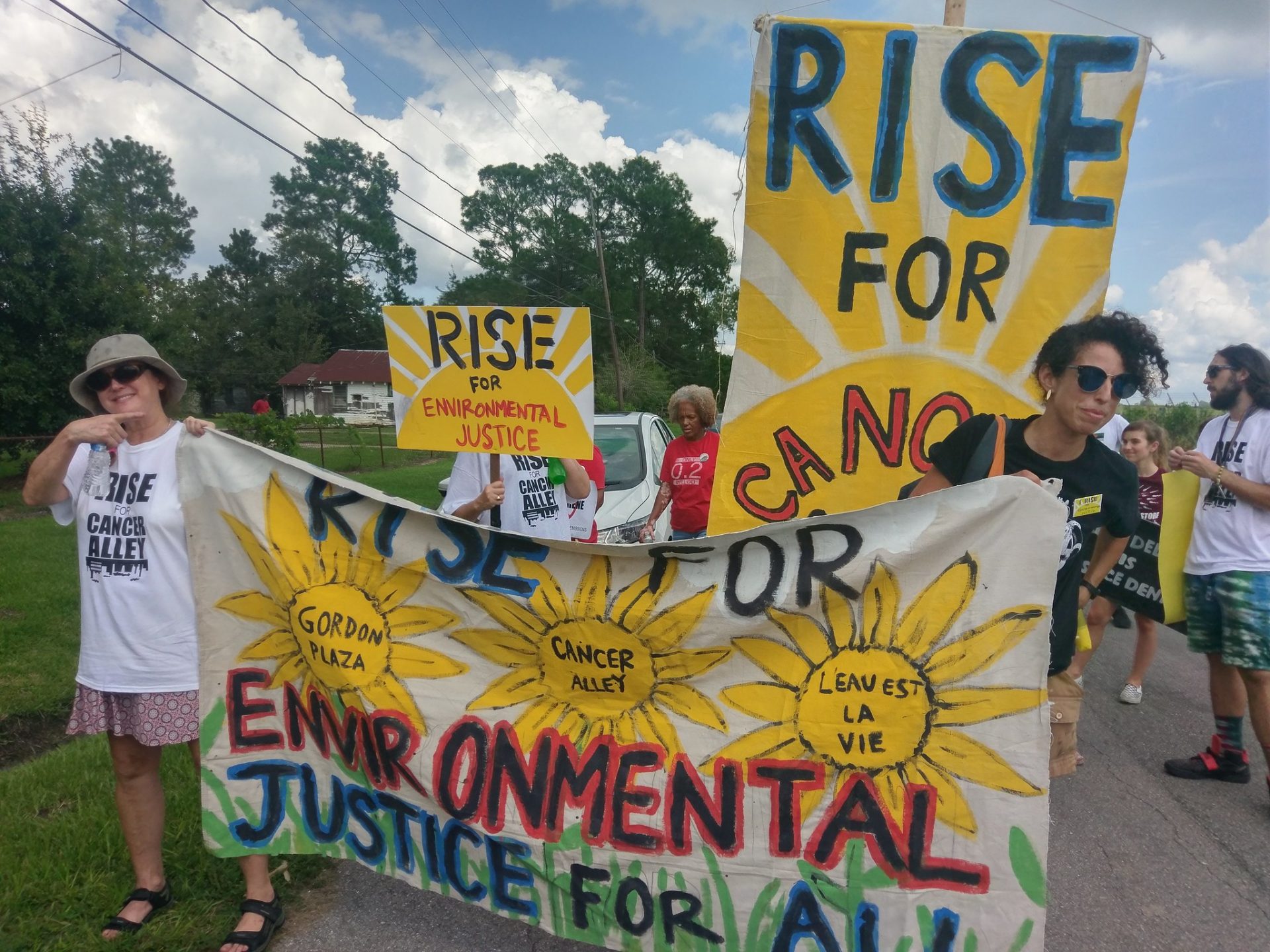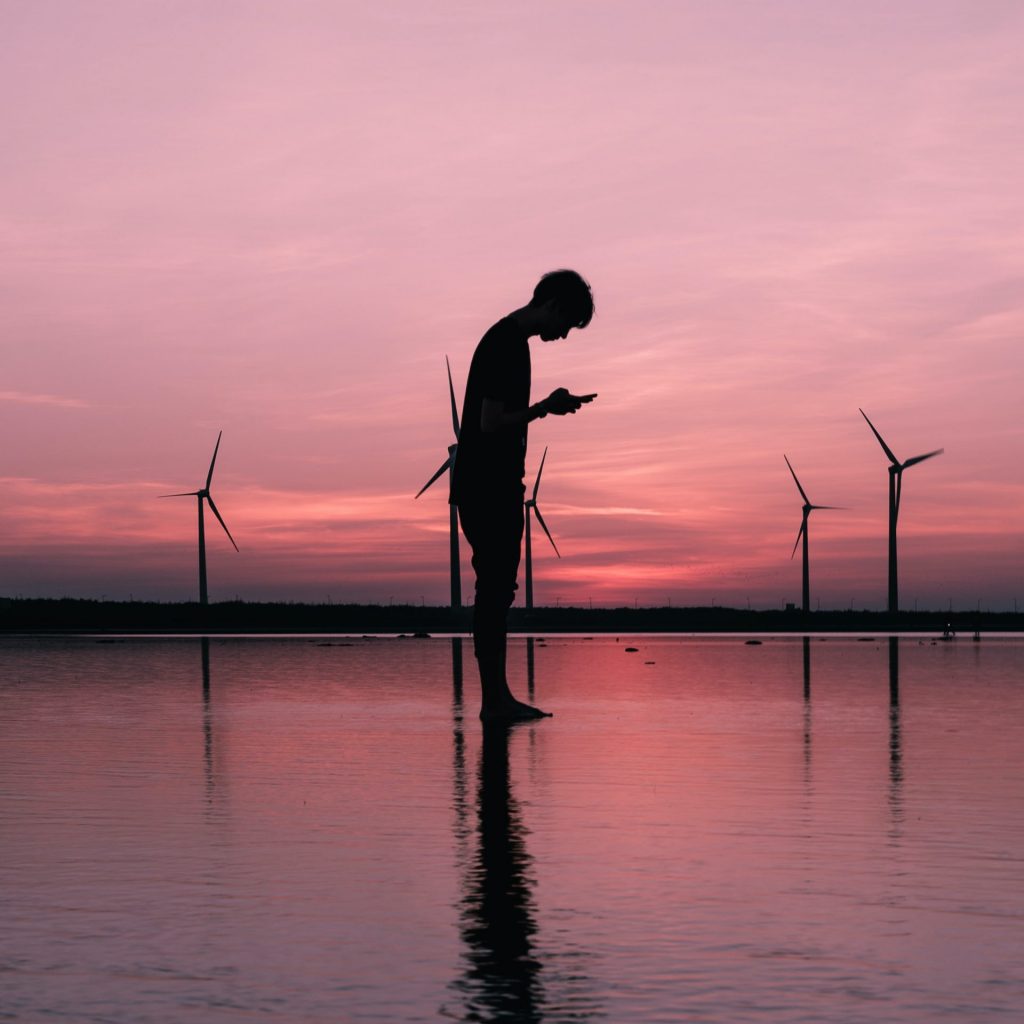 Support coastal communities as they adapt to climate change
We support coastal communities in 4 main ways:
These principles are put into action through our campaigns. Keep scrolling to find out how you can get involved and make a difference or learn more about how we work.
related CAMPAIGNS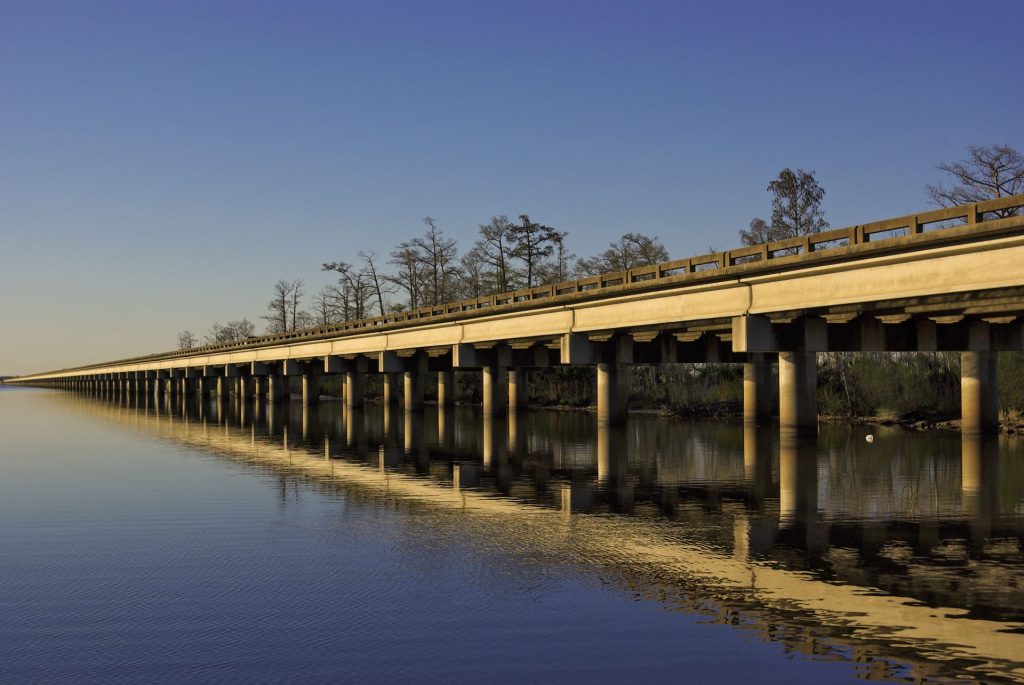 The way the Mississippi river flood structures are managed creates problems for downriver communities and…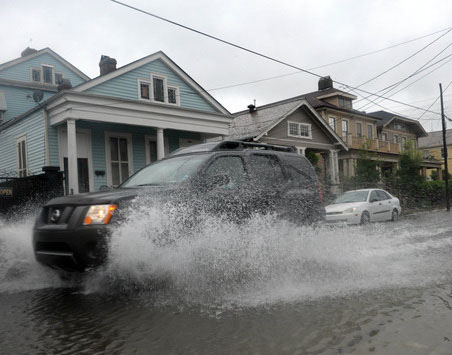 The way Greater New Orleans manages water creates three main problems: flooding, subsidence, and pollution.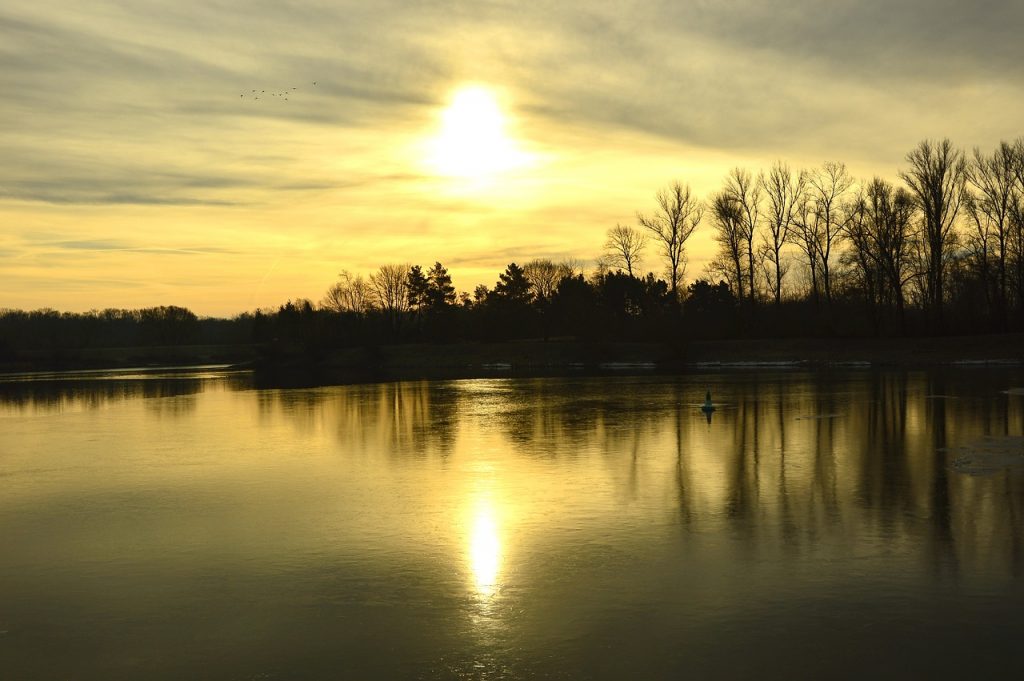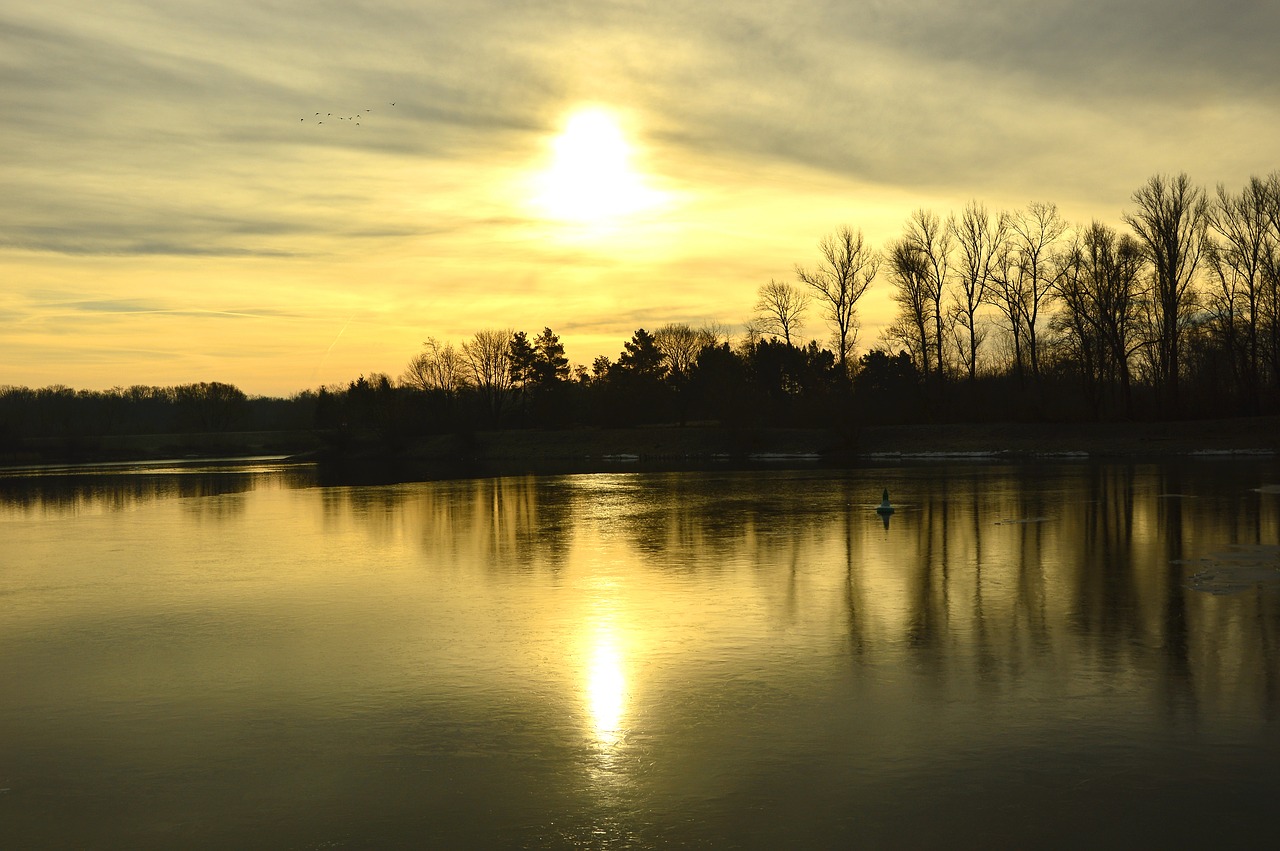 communities across the nation are beginning to take down old dams, but the state of…
Our Work
Advocate for engagement of Gulf communities in decision-making processes affecting them
Actively support robust community engagement in equitable resilience/adaptation planning and decision-making.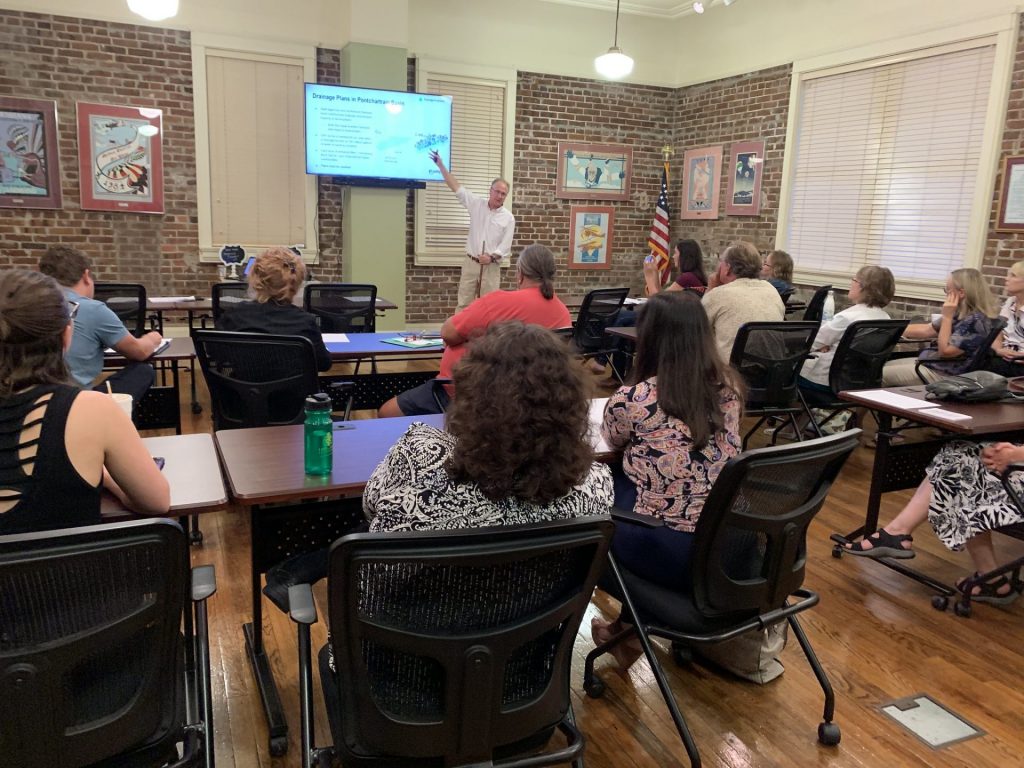 Healthy Gulf is organizing with frontline communities in St. James and Plaquemines Parish, Louisiana, helping provide technical assistance in writing comment letters to permitting authorities and organizing folks to turn out to public hearings on matters that affect them.
In New Orleans, Healthy Gulf is working to make sure residents have a say in how green infrastructure and stormwater improvement are designed and implemented in their communities, particularly when it comes to Gentilly Resilience District projects. The Gentilly Resilience District is a $141 million effort to "reduce flood risk, slow land subsidence, improve energy reliability, and encourage neighborhood revitalization."
Healthy Gulf is engaging residents in the design processes for Gentilly Resilience District projects and advocating for design processes that are not top down but intentionally involve affected neighborhoods before final decisions are made. We are also working to help make sure community members have the knowledge and tools they need to effectively engage in the process. The hope is that successful community engagement in Gentilly can be a model for how future projects are done throughout the city.
Protect Gulf communities' natural flood protection
In Louisiana we are currently prioritizing opposition to two major projects, the Formosa Plastics petrochemical complex intended for construction in St James Parish, and Tallgrass' Plaquemines Liquids Terminal, a proposed crude oil terminal in lower Plaquemines Parish. Both of these projects would have significant impacts to wetlands that provide crucial protection from storms and flooding, as well as threatening the health and well-being of the adjacent communities.
Healthy Gulf is also working on the state level in Louisiana to advocate for coastal restoration that is equitable and address coastal communities' concerns. In New Orleans, our Flood Less New Orleans campaign is focused on working with residents across the city to advocate for green infrastructure to address stormwater flooding in their neighborhoods.
Advocate for protection and restoration of wetlands and floodplains and use of natural buffers and green infrastructure to reduce flood risk and increase community resilience in all Gulf states.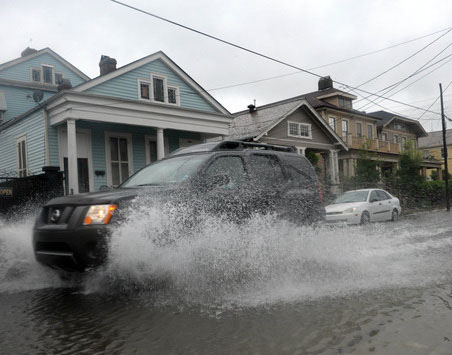 Help communities resist unsustainable development
Work with communities to resist development projects that would increase flooding, reduce storm protection, and put communities at risk.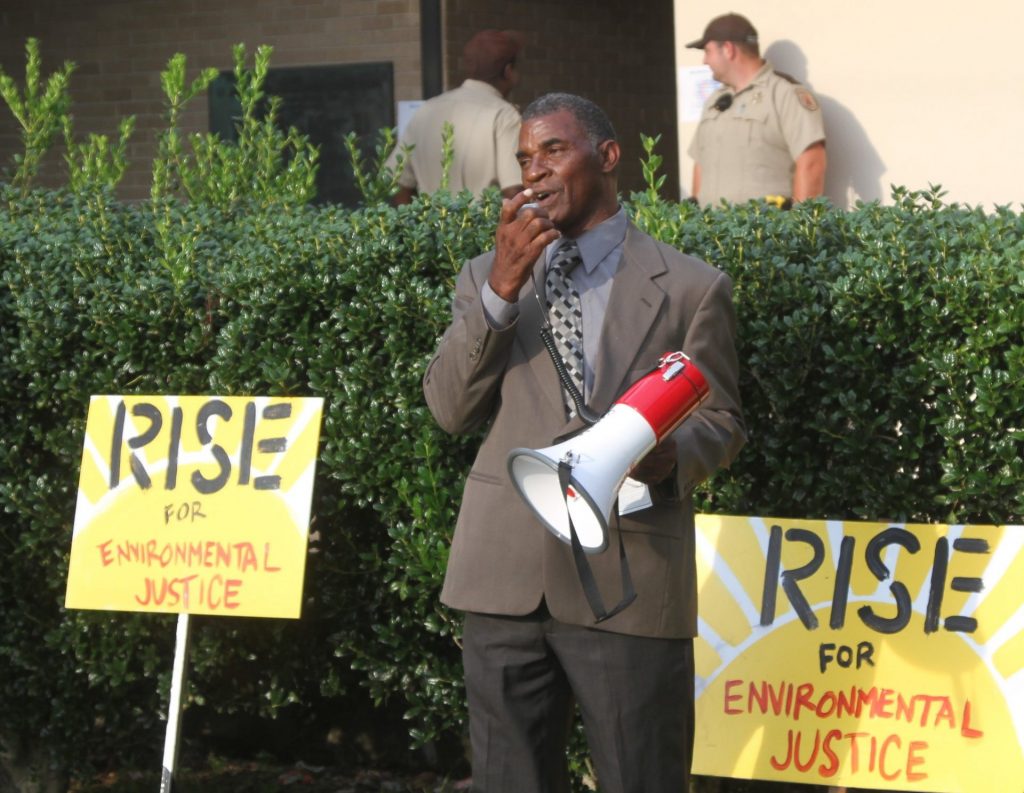 We are working directly with communities in both Plaquemines and St James. In St. James Parish, a powerful organization called RISE St. James is leading the charge against the Formosa plant that would be built in their backyards. In Plaquemines we are working with residents of Ironton, a working class, Black coastal community, to resist a proposed crude oil terminal and to protect important historical sites. Both Formosa and Plaquemines Liquids Terminal would put the adjacent communities at risk. They would emit toxic chemicals in the air that impact health, add to the threat of flooding by destroying precious wetlands, and pose a risk of industrial accidents that could impact surrounding communities.
Ensure Gulf communities' infrastructure is stronger and more resilient
Since fines from the BP disaster started rolling out, Healthy Gulf has been monitoring and watchdogging how these restoration dollars are being spent to protect not just our environmental resources, but also the people who live, work and play along the Gulf coast. We must make sure that restoration dollars are going to the communities most impacted by the BP disaster and decades of environmental injustice.

As federal dollars from disasters like hurricanes and COVID-19 flow into the Gulf, we will work with partners like the Gulf South for a Green New Deal to ensure that these funds hasten a just transition to a more sustainable and fair economy for Gulf coast communities.
Advocate for the use of available funds for infrastructure projects needed to protect people, improve public health, and make communities more resilient