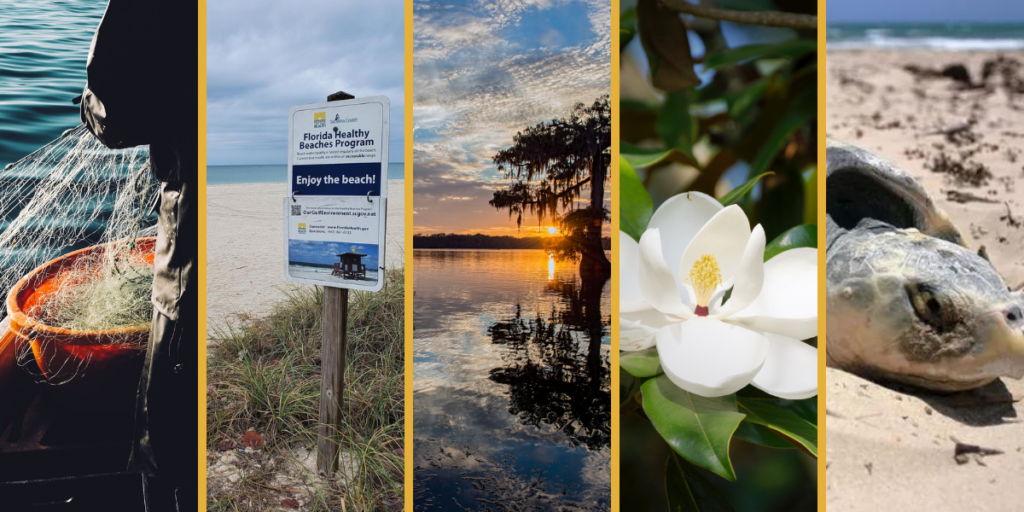 THE HEAT IS ON FOR THE GULF
Temperatures have climbed to record-breaking numbers across our region. Join the fight to protect our Gulf Coast's cultures, communities, and habitats by making a donation by midnight on December 31.
Help Us Protect Your Water
At the

Intersection of the Environment & Justice
our work: A JUST TRANSITION
Healthy Gulf focuses on a just transition that moves us away from extractive systems of energy production,
consumption, and political oppression, and towards resilient, regenerative and equitable economies.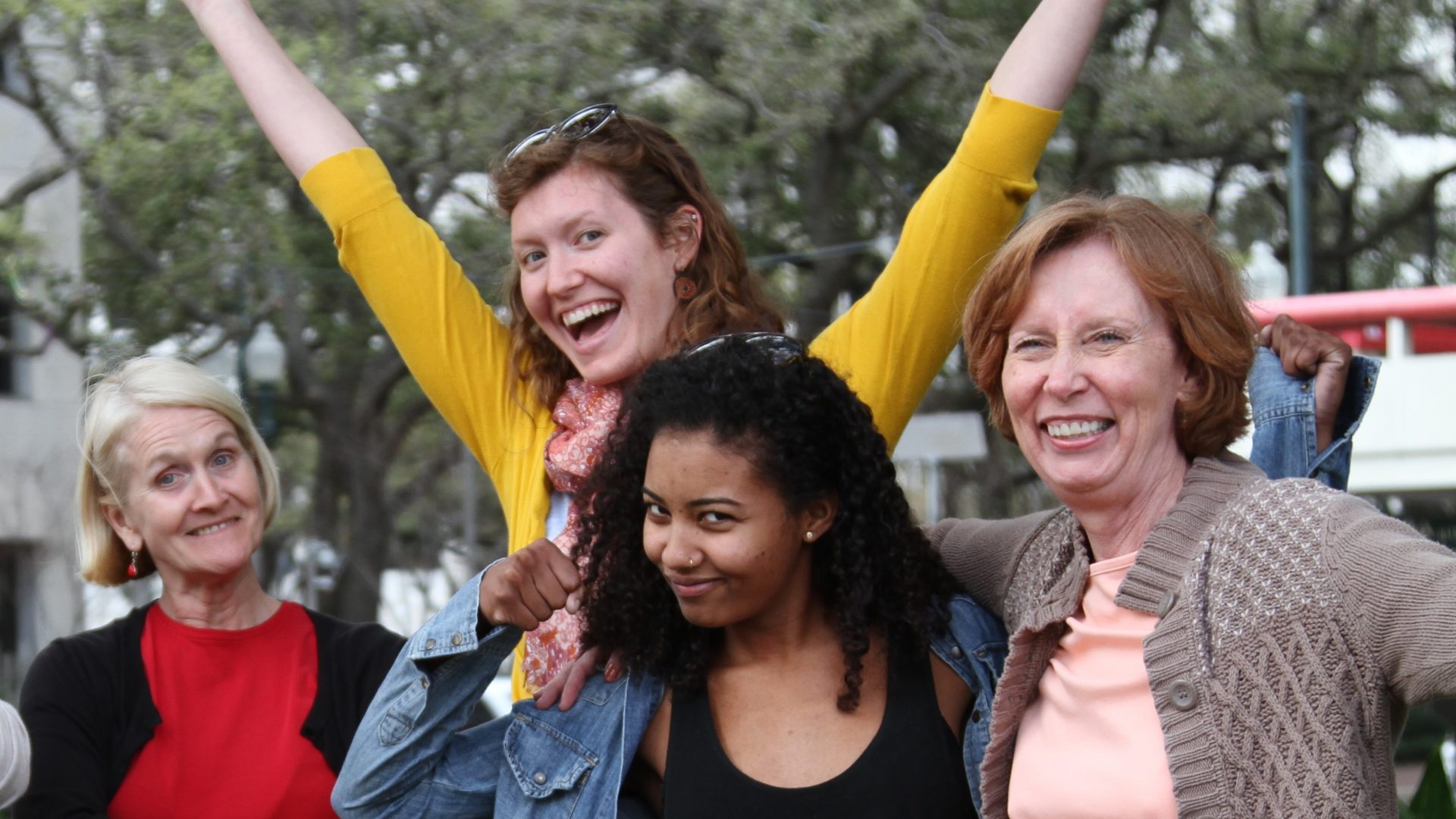 Join Us!
When you sign up today, you'll become a Healthy Gulf activist
and receive important action alerts and news in your inbox.
TAKE ACTION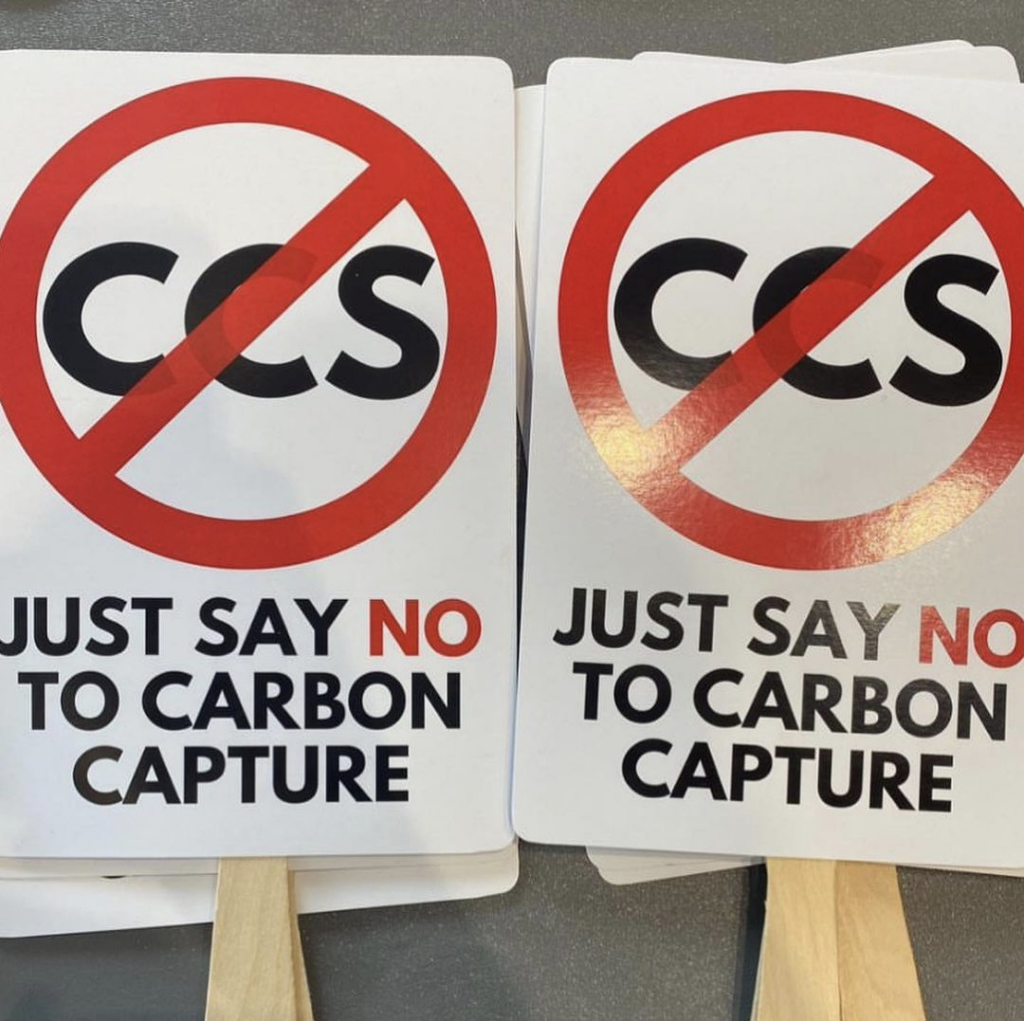 Take action today to defend Louisiana communities and ecosystems from reckless industrial expansion and unsafe…
Help Us PROTECT YOUR WATER
Water connects us all — From the headwaters of the Mississippi River to the Gulf of Mexico. Gulf communities rely on clean water to live— for drinking, fishing, working and recreating. Join the fight for a healthy Gulf.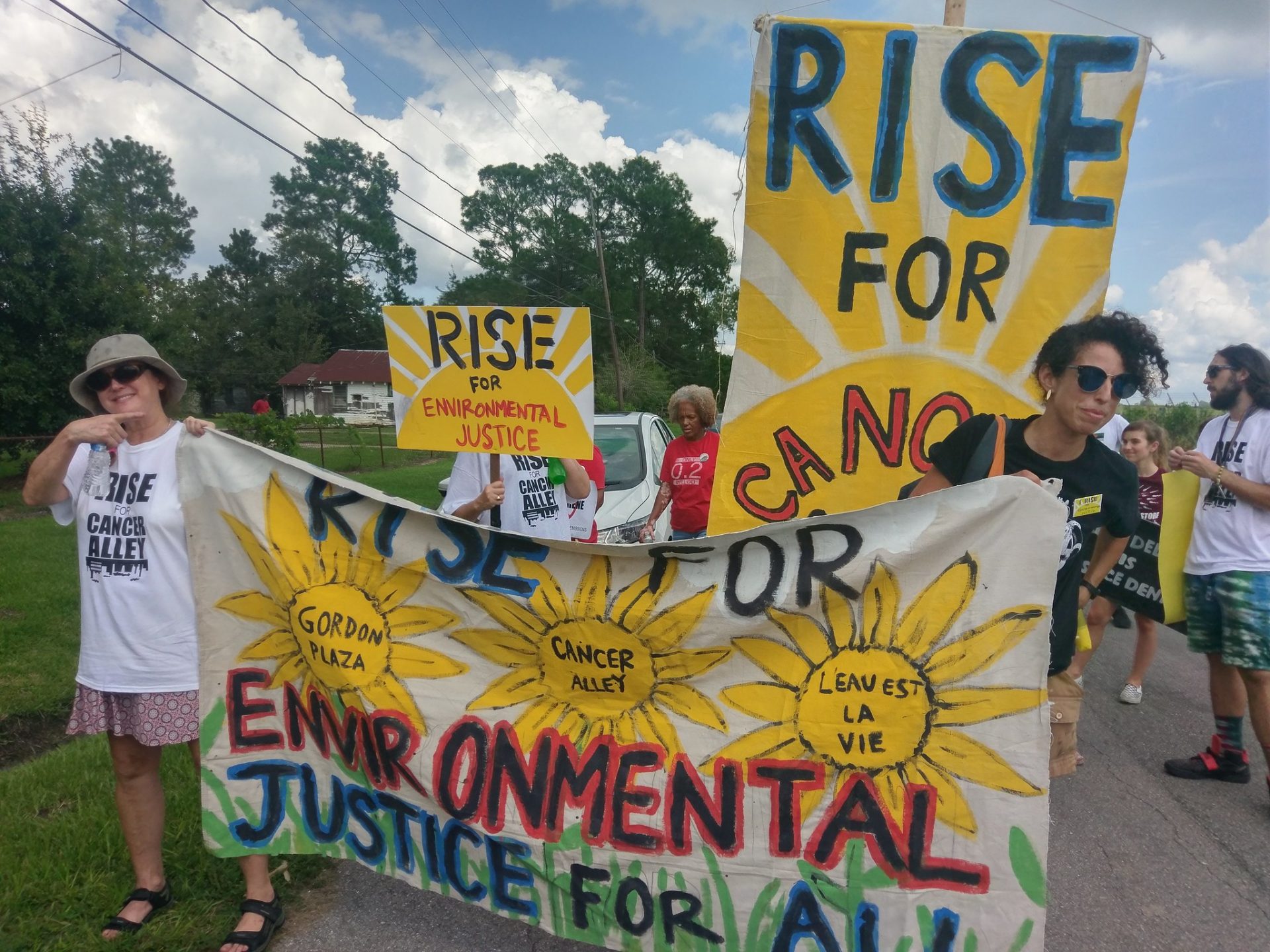 Help Us Take A Stand
Your voice is needed on these important issues.
Here's how you can take action — and why it matters.
Recent News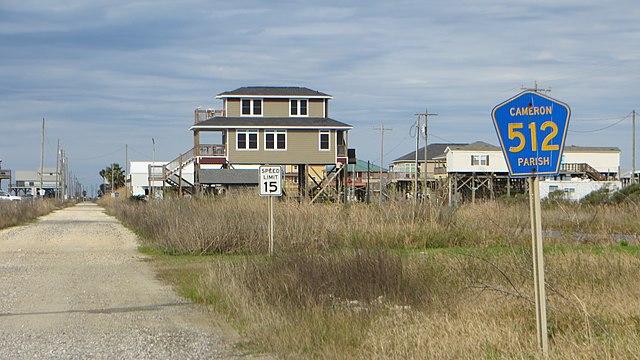 As storms have forced many to desert the Cameron Parish coast, industry has used the…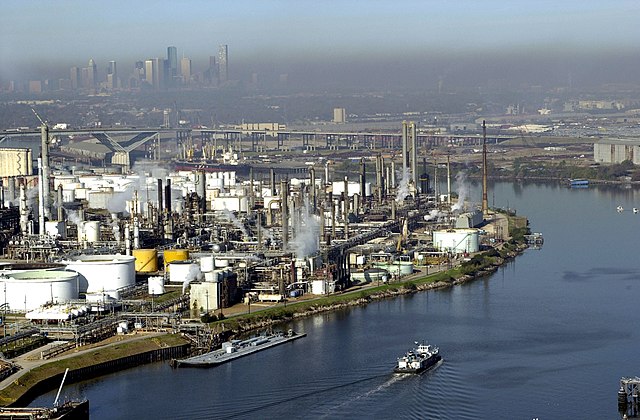 Beyond the towering chemical complexes, just beneath the ground, lies a troubling history of racial…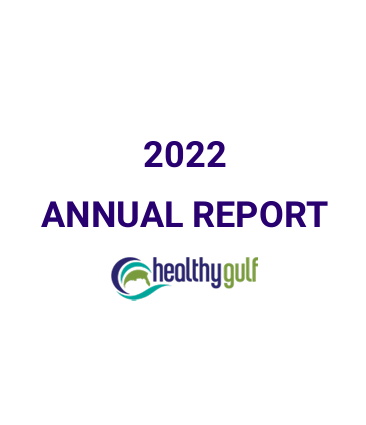 The 2022 Annual Report is now available and is fully digital! The Annual Report covers…
The Importance of the Gulf of Mexico
The Gulf shoreline stretches approximately 3,540 miles from the tip of Florida to the tip of the Yucatan, with another 236 miles along Cuba. Most of the U.S. shoreline is sandy or crushed coral beach, with areas of emergent marsh along the Mississippi River delta and mangrove forests in more sheltered areas such as south Florida.
Much of the gulf basin consists of waters hundreds of feet deep that extend over continental shelves, though there is a trough in its southwest quadrant called the Sigsbee Deep that drops to as deep as 14,383 feet. Along the U.S. Gulf coast are shallower waters with 33 major river systems and dozens of estuaries—smaller semi-enclosed coastal areas where freshwater from rivers mixes with the saline waters of the Gulf. The Mississippi River drains 41% of the continental U.S. and carries a massive amount of freshwater and sediment that directly influences large areas of the northern Gulf.
The Gulf and adjacent coastal areas include a range of habitats, including open water offshore that supports several species of whales, and deepwater areas that support rare deep sea corals. Along adjacent coastal areas are submerged vegetation (seagrass), oyster beds, mudflats and saltmarsh that is part of over 5 million acres of wetlands. This combination of habitats nurtures an array of fish and wildlife, including multiple fisheries that make the Gulf one of the richest areas of harvest in the world, providing around 40% of U.S. seafood production.