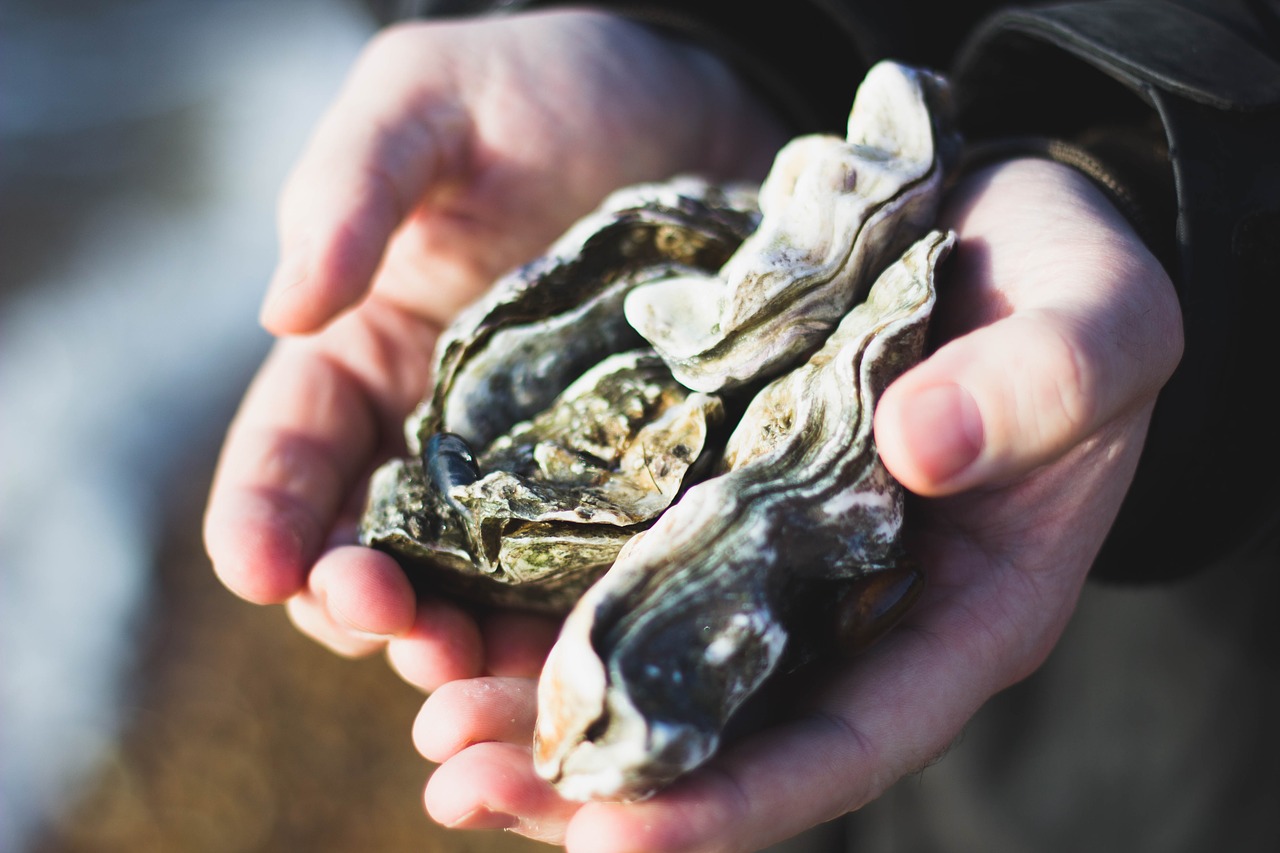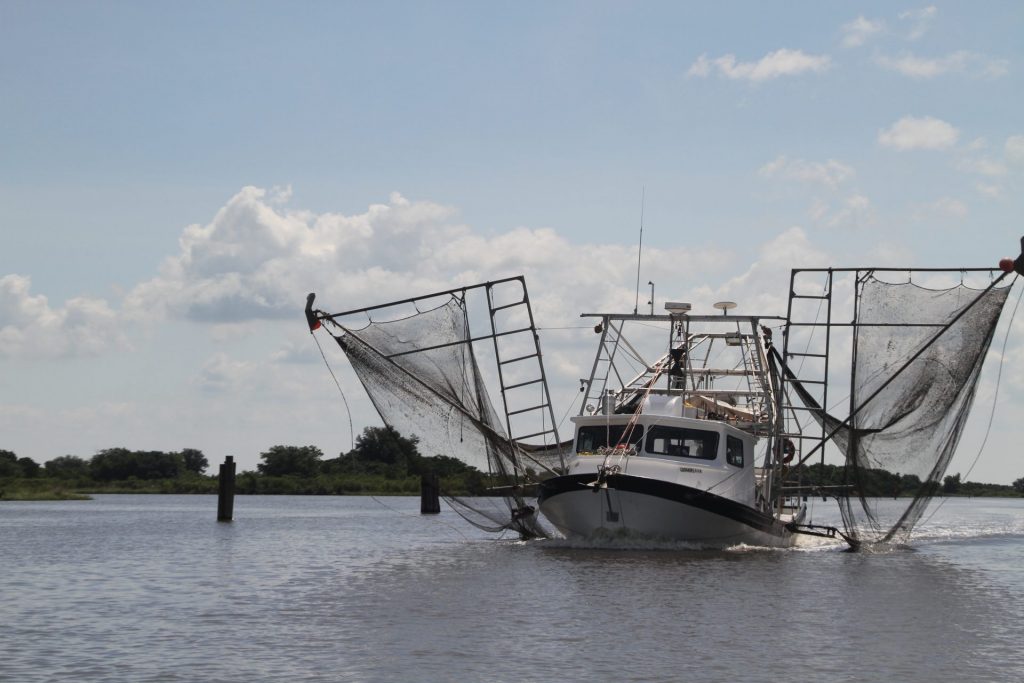 Protect and restore the fish, oysters, and other marine resources that sustain our coastal communities
We support this initiative in 3 main ways:
These principles are put into action through our campaigns. Keep scrolling to find out how you can get involved and make a difference or learn more about how we work.
related CAMPAIGNS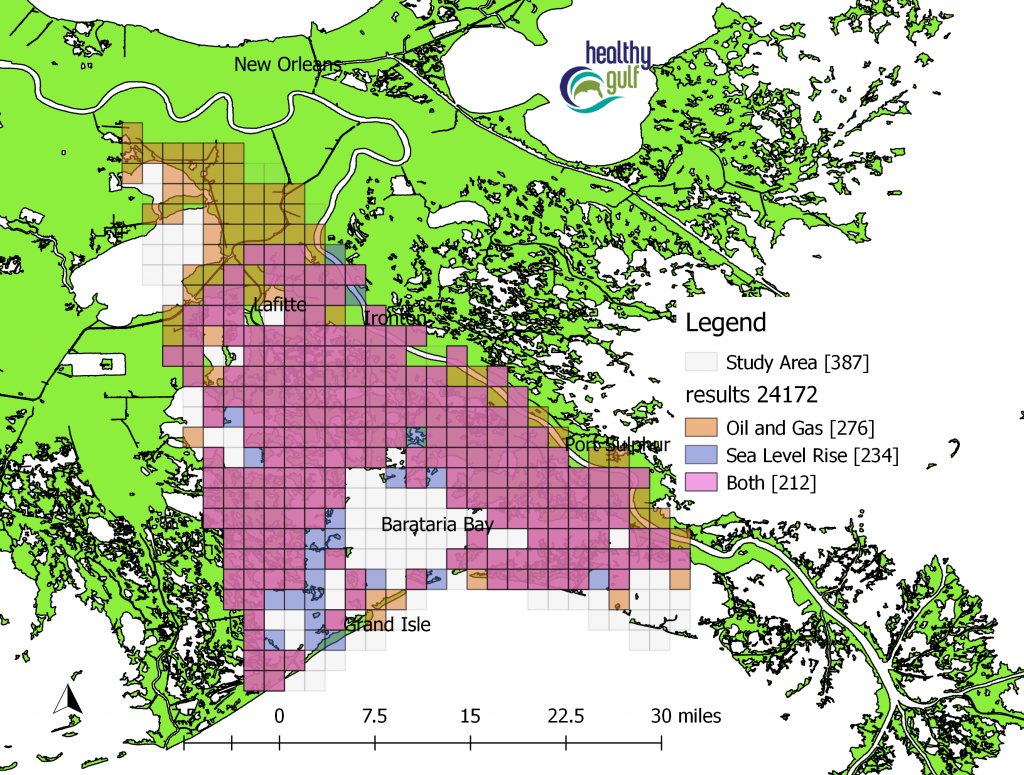 Land Loss Lookout is a citizen science project, in collaboration with SciStarter, so everyone's work…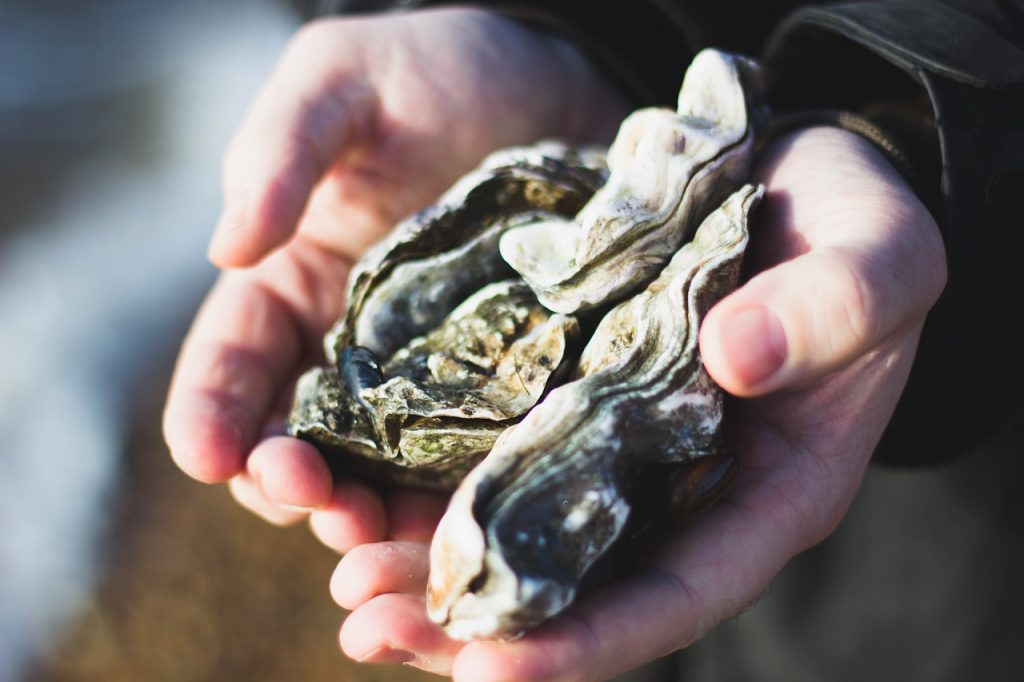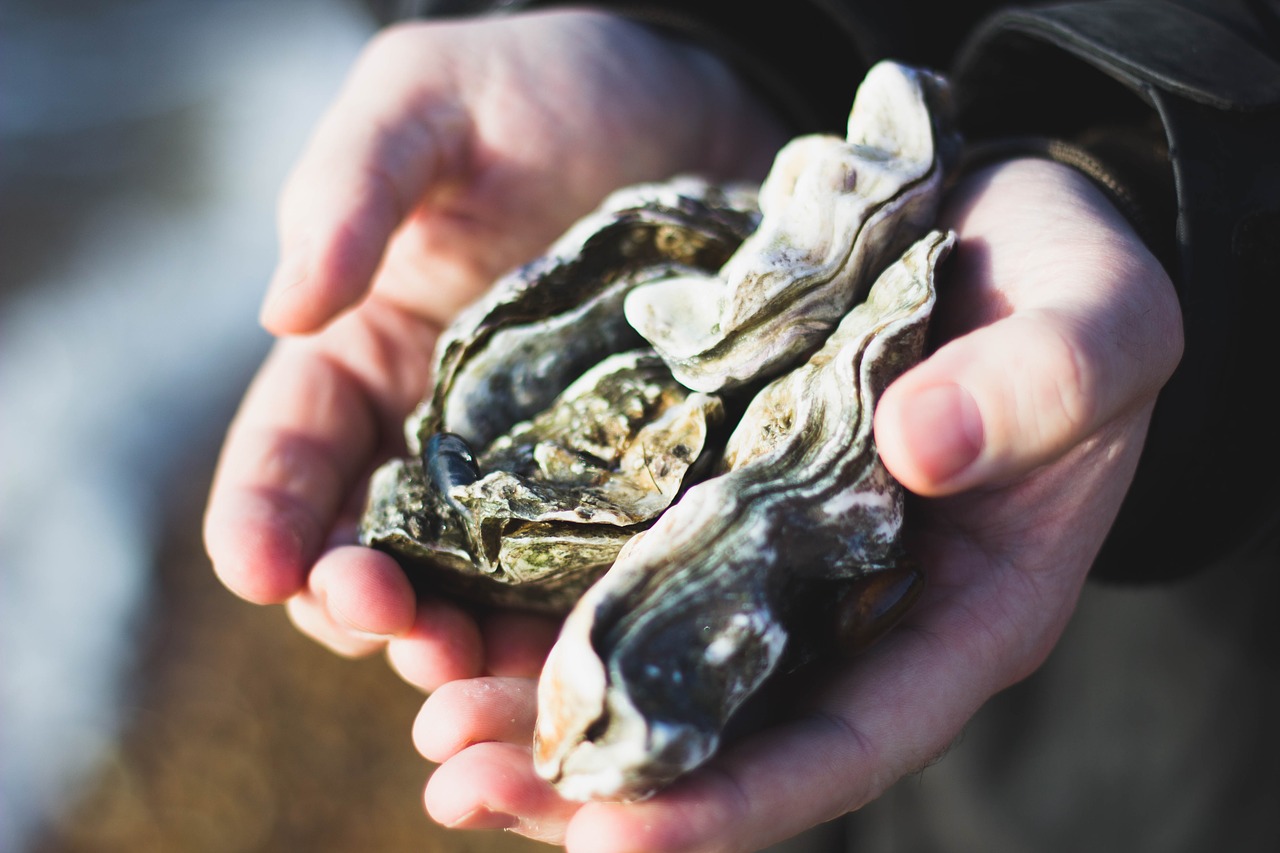 Gulf oyster and seafood production is down all across the region. Because oysters can't…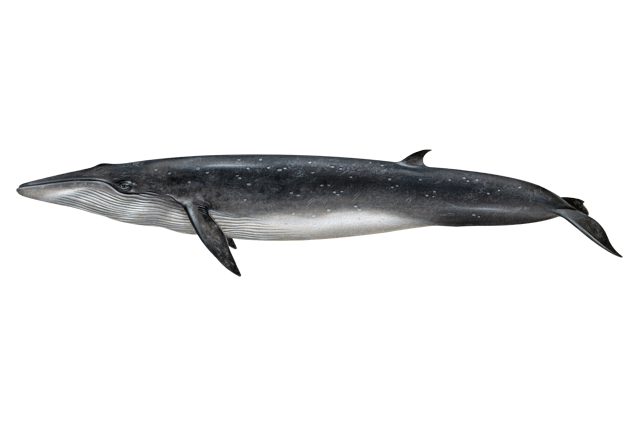 The Gulf of Mexico's newest whale is critically endangered. We must act quickly to keep…
Our Work
Conserve Gulf marine life
We collaborate with partners and coalitions to defend and expand key federal protections for marine species.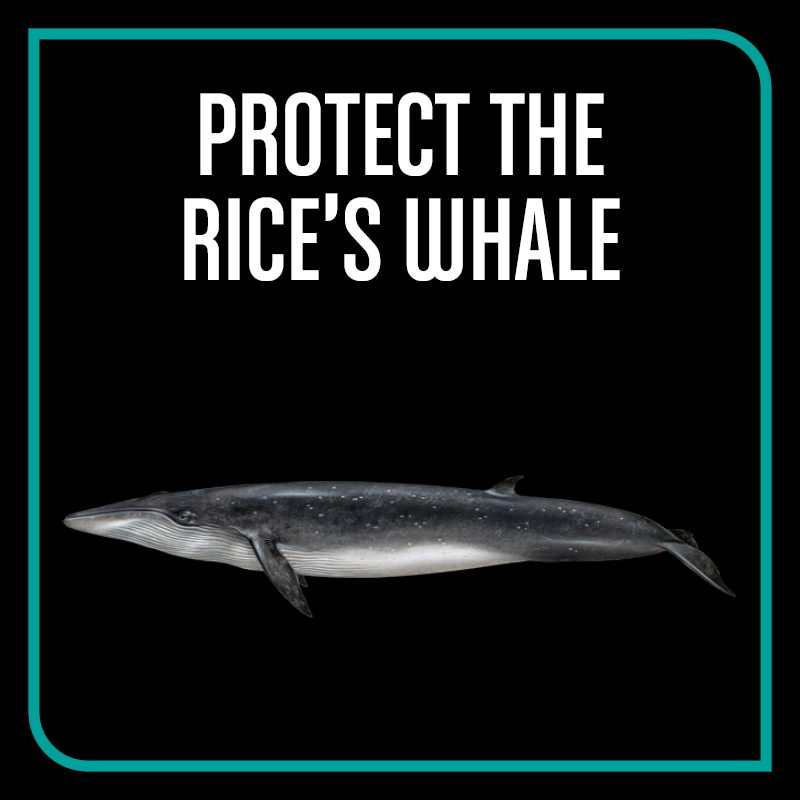 As a member of the Marine Fish Conservation Network and other national coalitions, we are working to make sure that bedrock federal laws protecting our marine species, like the Magnuson-Stevens Act, the Marine Mammal Protection Act, and the Endangered Species Act are preserved and, where possible, expanded.
Through advocacy and litigation, we also work to make sure these and other laws are actually enforced, including a successful lawsuit to ensure habitat protections for the highly endangered Rice's whale and an ongoing lawsuit to reinstate vital protections for bluefin tuna in the Gulf of Mexico that were rolled back by the Trump administration.
Protect clean, flowing water
Clean water and sustainable freshwater flows are vital to the health of our coastal ecosystems and the marine life that spent time there, especially critters like oysters that can't quickly get out of the way when water quality changes. We are working to clean up our waterways by pushing industrial facilities, municipal sewage treatment plants and others to reduce the amount of pollution they release in our waterways. Concurrently, we're pushing the state and federal government to enforce existing environmental laws and strengthen safeguards where possible.
As climate change leads to more severe and variable weather, we also need to restore upland wetlands that help hold flood waters and reduce downstream pollution. That's why Healthy Gulf is proud to be a supporter of the Mississippi River Restoration and Resilience Initiative, which focuses on improving water quality and navigation, restoring habitat and natural systems, eliminating invasive species, and building local resilience to natural disasters.
And we can't keep making the problem worse. Healthy Gulf works to stop the unnecessary destruction of upland wetlands while advocating against destructive projects, like the proposed '1 Lake' project on the Pearl River near Jackson, MS, that would disrupt the regular flow of our coastal waterways.
We advocate to reduce pollution and maintain sustainable freshwaters flows in major rivers and streams that flow into the Gulf of Mexico.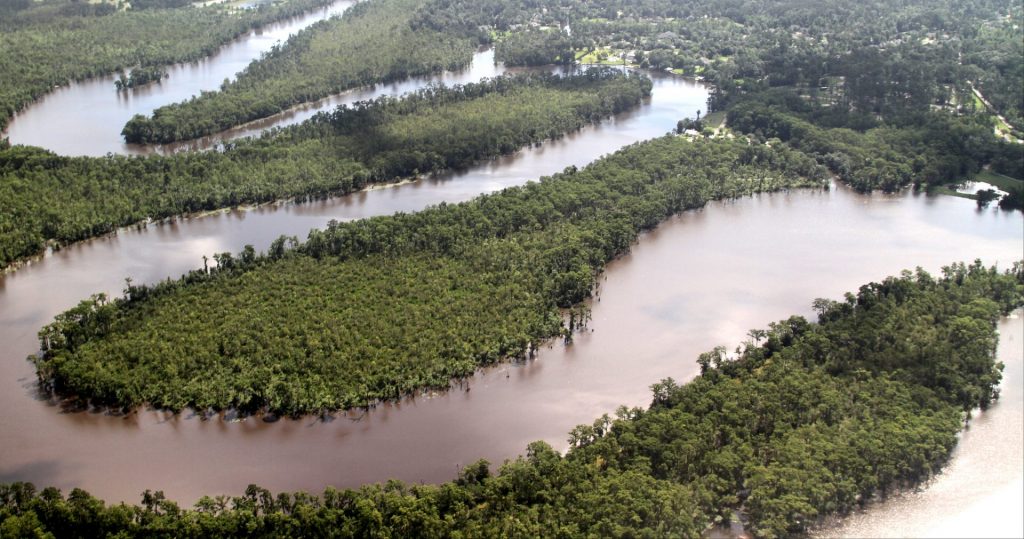 Restore and protect Gulf habitat
We press decision makers to increase protections that maintain and expand oyster reefs and production.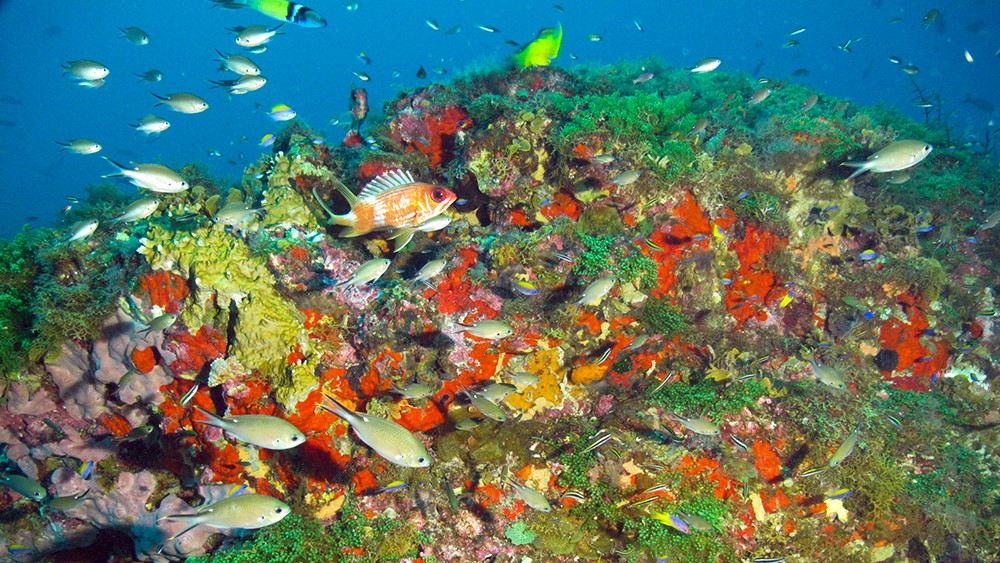 We are working to protect habitat throughout the Gulf, in order to sustain the health of our ecosystems and the fisheries that so many of us rely on. Oysters are central to the culture and the economy of the Gulf region but their populations are suffering significant declines. We're working to ensure that science-based comprehensive actions are taken to protect and restore this important resource.
We're also working to secure protections for the amazing deep sea corals that are spread out across the Gulf. Coral ecosystems need protection because they are fragile, slow growing and critical to the long term survival of a wide variety of other species of marine life. Once damaged, corals take centuries to recover and unfortunately some of our deep-sea corals in the Gulf suffered significant damage during the BP disaster. Healthy Gulf is pushing the federal government as well as the Gulf of Mexico Fisheries Management Council (Gulf Council) to do more to protect these vital sites. We recently achieved two victories on deep sea corals: the nearly tripling of the size of the Flower Garden Banks national marine sanctuary and the Gulf Council designating 21 deep-sea coral sites covering 484 square miles as Habitat Areas of Particular Concern from Florida to Texas.