Journey to the Desoto Canyon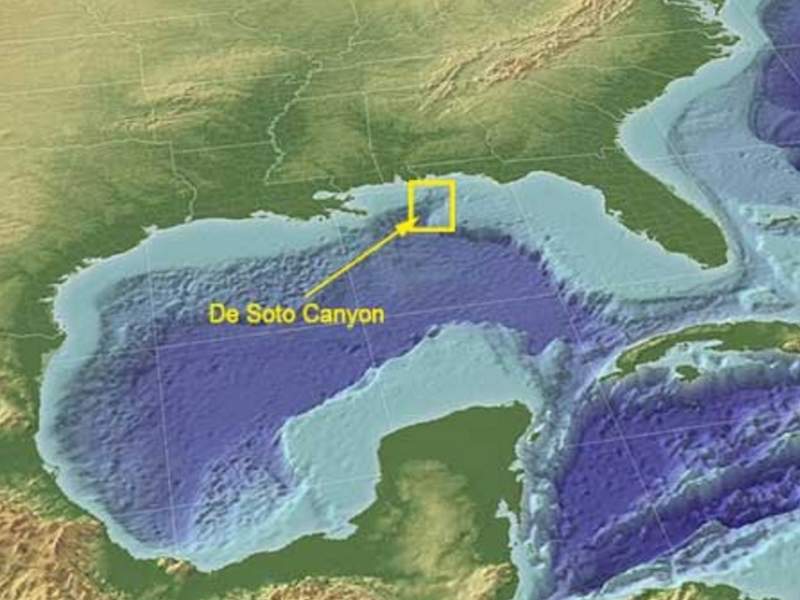 What: Journey to the Desoto Canyon- Join Florida State University oceanographer Ian MacDonald for a virtual journey into the Canyon as he shares his experience from multiple expeditions to the area.

Where: Zoom- https://us02web.zoom.us/meeting/register/tZclcO6hqTopH9NG-jcxxl29UbPUz-NbtG7g
When: Tuesday August 9th, 2022 – 6:30 pm CDT / 7:30 pm EDT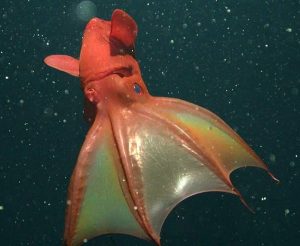 The Desoto Canyon, 60 miles south of Pensacola, is a wonderland of marine life, from rare Rice's whales and blue
 marlin to deep sea corals and strange organisms adapted to life in darkness thousands of feet deep.
We'll learn how the upwelling of nutrient rich water feeds a high productivity that makes this a rich area for marine life and a favorite fishing spot for blue water anglers. Dr. MacDonald will also share how the 2010 BP oil disaster affected the area, and we'll discuss whether additional steps are needed to help protect
this special place from offshore drilling and other threats.
Registration for this free online event is available here: https://us02web.zoom.us/meeting/register/tZclcO6hqTopH9NG-jcxxl29UbPUz-NbtG7g