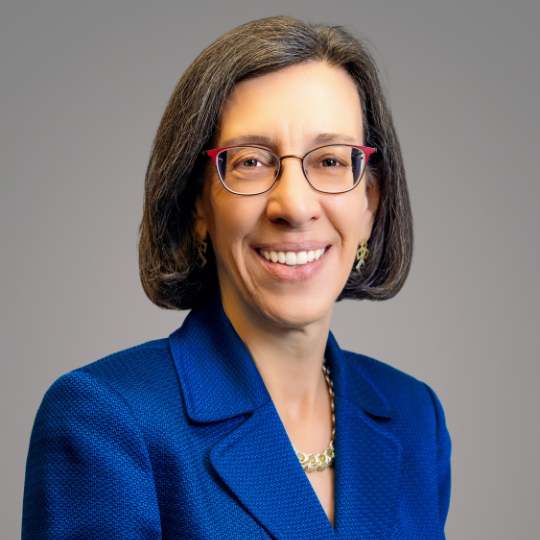 Marty Walz
Interim Executive Director
Marty is Healthy Gulf's Interim Executive Director.  She has over 30 years of experience and leadership positions in the non-profit, corporate, and government sectors, including work in interim leadership roles for a diverse array of organizations.  Previously, Marty served as the President and Chief Executive Officer of Planned Parenthood League of Massachusetts, leading the organization's health care, education, and advocacy work.  She is also a former Massachusetts State Representative.  Among her legislative achievements, she was the author of a 2010 education reform law, the state's anti-bullying law, and the law allowing the establishment of virtual schools.  
Her deep experience in the non-profit sector includes serving on the boards of the Reproductive Health Technologies Project, MassInsight Education, the National Center on Time and Learning, and NARAL Pro-Choice Massachusetts. She has also served as a member of the Charles River Water Quality Commission, the Advisory Council of the Massachusetts Department of Early Education and Care, the Kingsley Montessori School Advisory Council, and the Women's Lunch Place Board of Directors and Advisory Committee.    
Marty started her career as an employment attorney, having practiced law at the national law firm Littler Mendelson and at the venerable Boston law firm Palmer & Dodge. She also worked as Associate General Counsel for Harcourt General, Inc.
Marty holds a M.P.A. from Harvard University's John F. Kennedy School of Government, a J.D. from New York University School of Law, and a B.A. from Colgate University.