In 2021 our Stop Formosa coalition is turning close attention to the U.S. Army Corps of Engineers , putting the heat on them to deny or revoke permits for the Formosa Plastics petrochemical complex intended for construction in St James Parish, Louisiana. If built, Formosa Plastics' plant would pollute a predominantly Black community, disturb the burial sites of formerly enslaved people, degrade wetlands and deepen the ocean plastic pollution crisis.
Formosa Plastics is a Taiwanese petrochemical corporation with a long history of abusing human and environmental rights. In 2004, deadly explosions at their facility in Illiopolis, Illinois killed five workers. The following year, an explosion at their Point Comfort site injured eleven workers. In 2016 Formosa illegally discharged toxic waste into the ocean off the coast of Vietnam, resulting in at least 100 tons of dead fish washing onto their shores. The Vietnamese prime minister Nguyễn Xuân Phúc described this event as "the most serious environmental disaster Vietnam has ever faced." In Texas a judge rightfully described Formosa as a "serial offender" of environmental laws.
Through concerted community pressure and the efforts of our coalition's litigation team, the Army Corps of Engineers has suspended and is currently reevaluating Formosa's federal permit. To further pressure them, our coalition ran a public comment drive that gathered over 40,000 submissions! We announced the news with a press conference outside of the New Orleans office of the US Army Corps.
At the press conference leaders in our Stop Formosa coalition spoke powerfully about the need for environmental justice in Louisiana. Their message was clear: we will do everything in our power to stop Formosa from being built in St James Parish.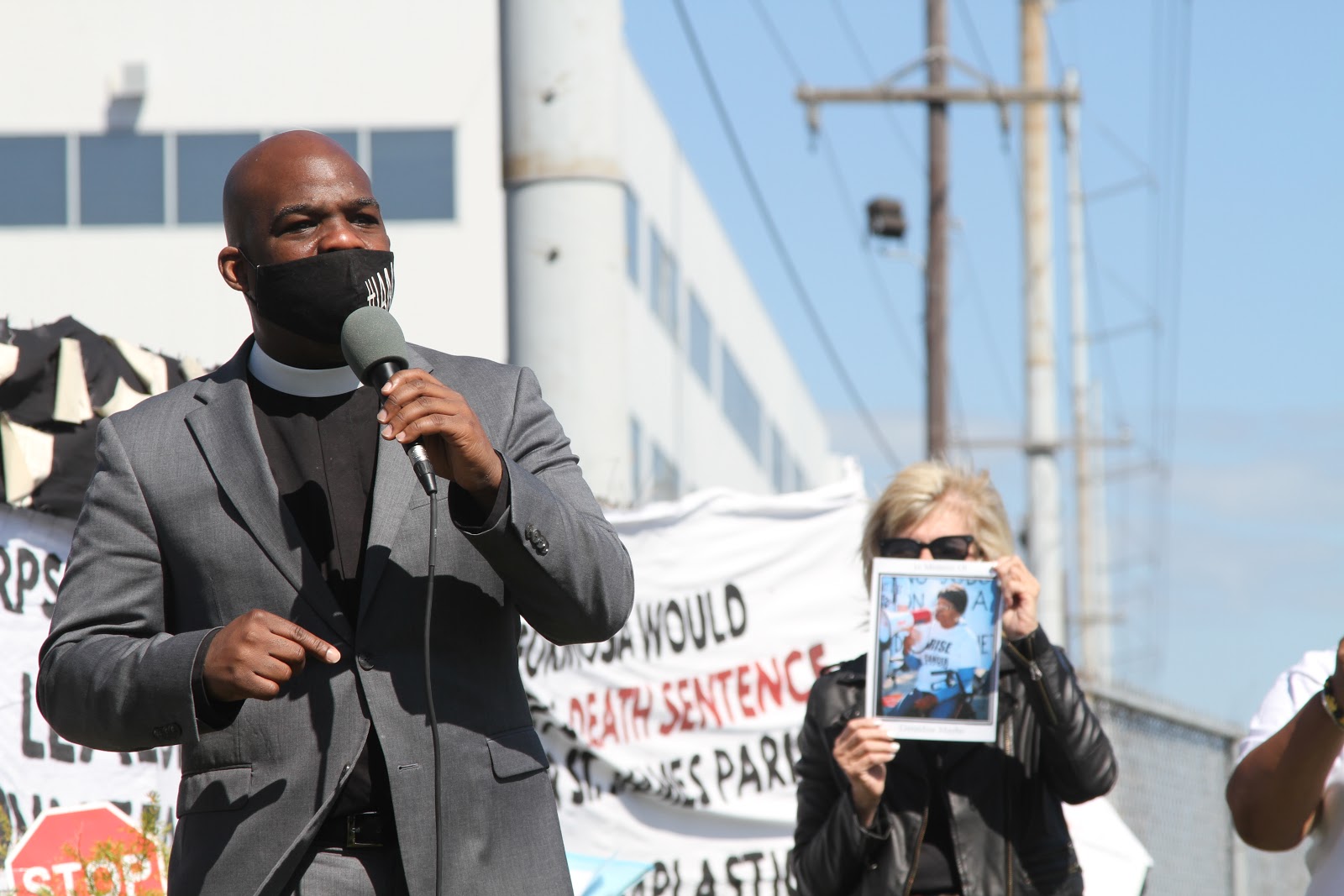 ‍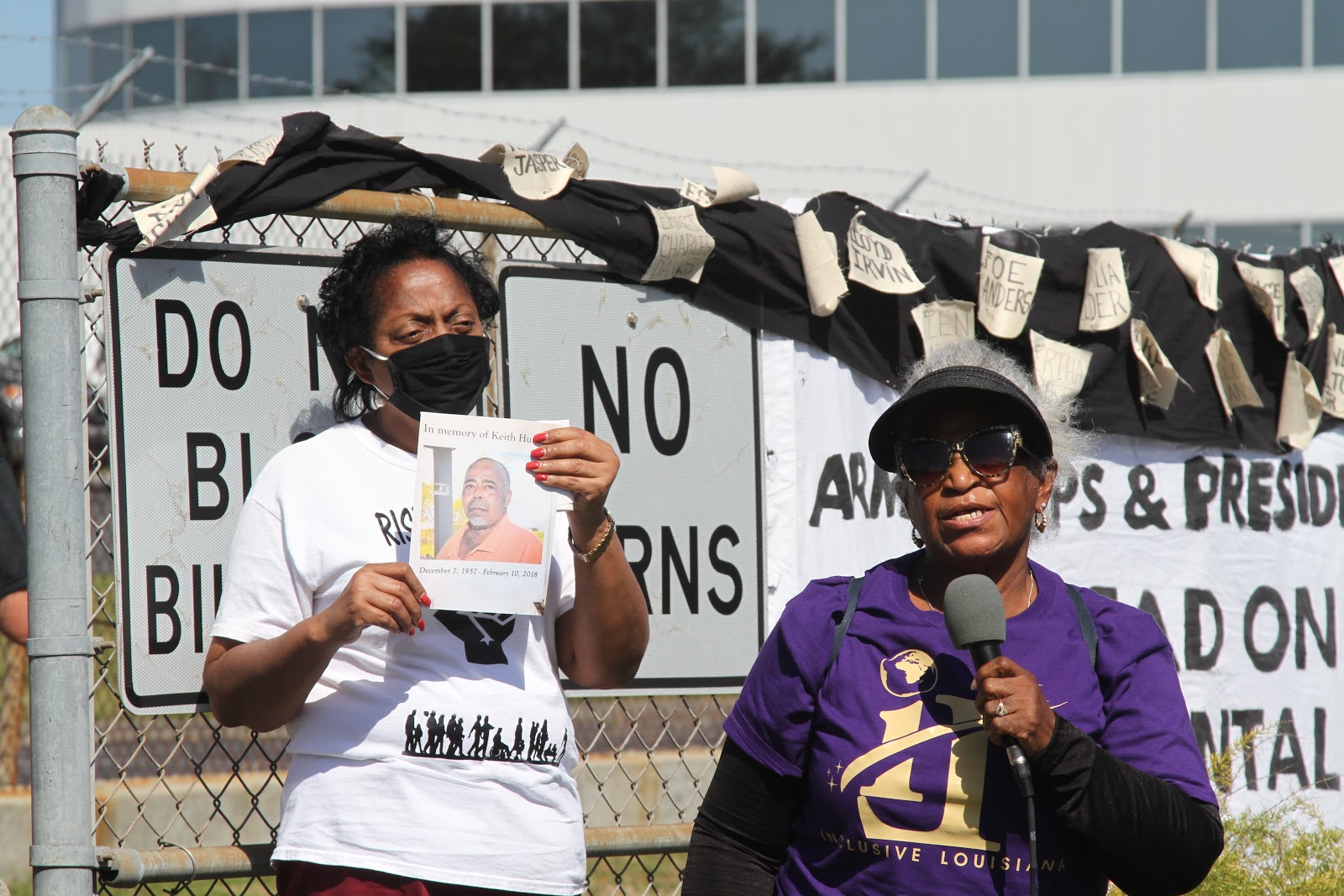 ‍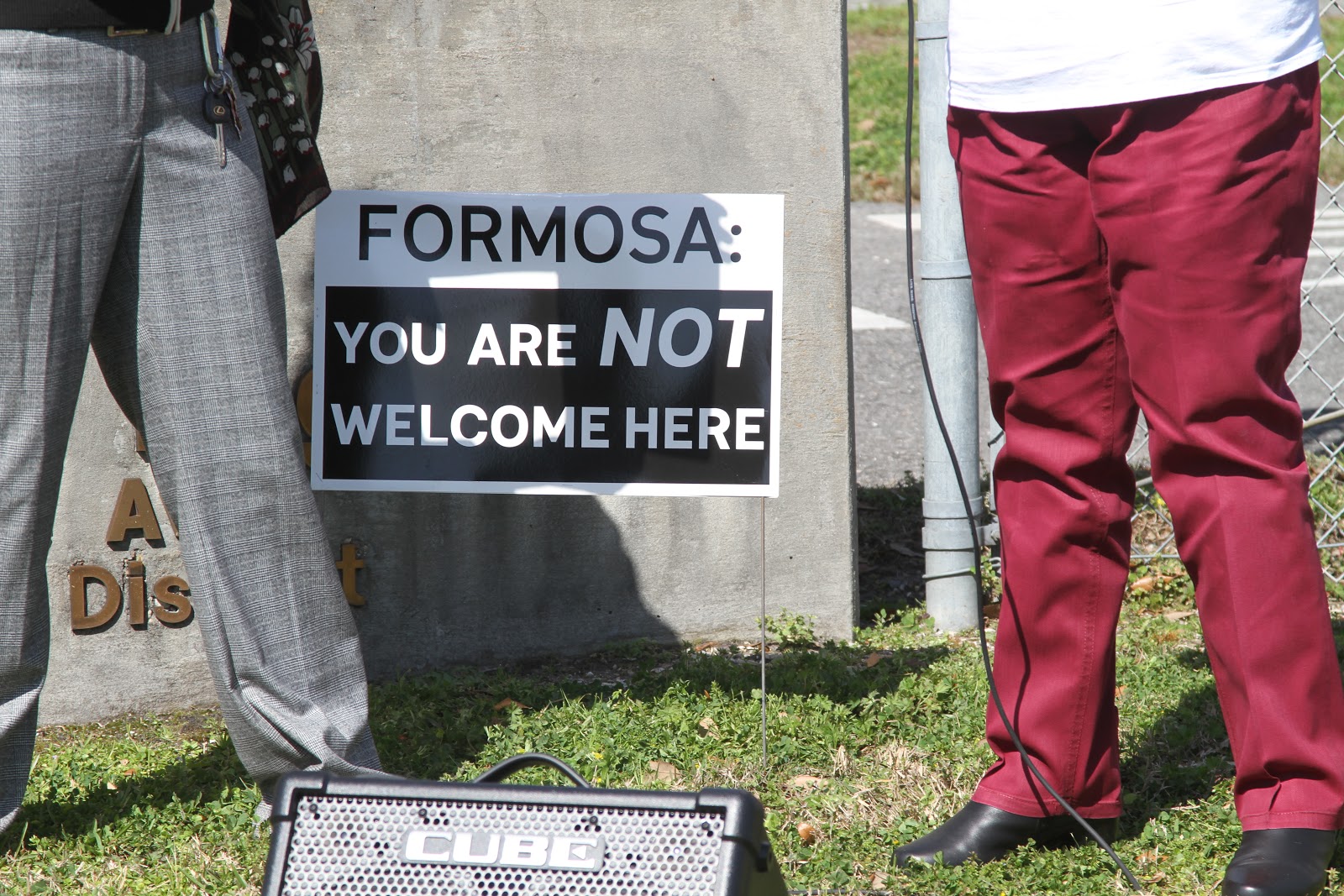 ‍