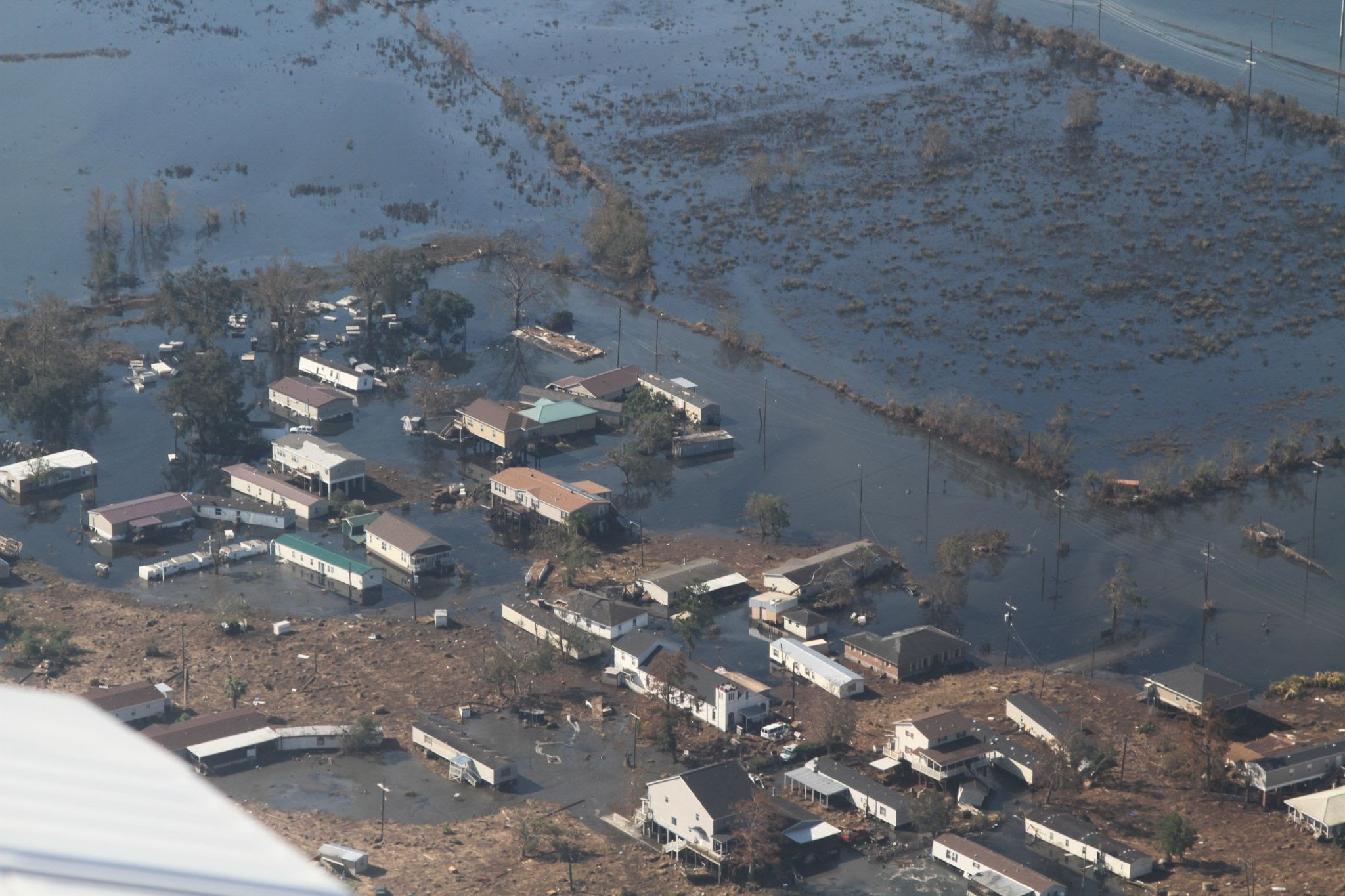 The historic African-American town of Ironton, LA was promised a better levee after Hurricane Katrina. Instead the levee was never built, and the small community took on more than eight feet of floodwater when Hurricane Ida made landfall in southeast Louisiana on August 29th.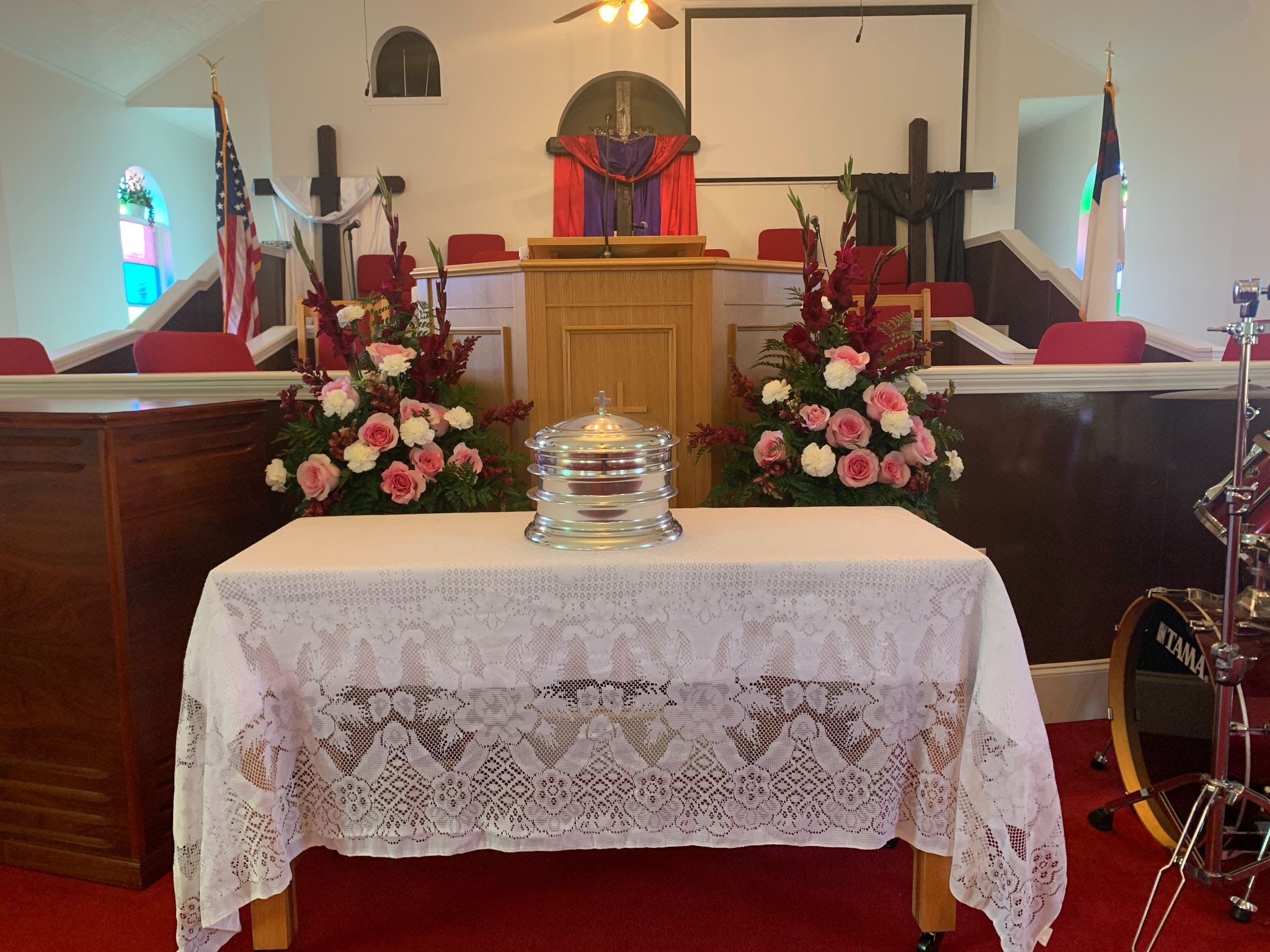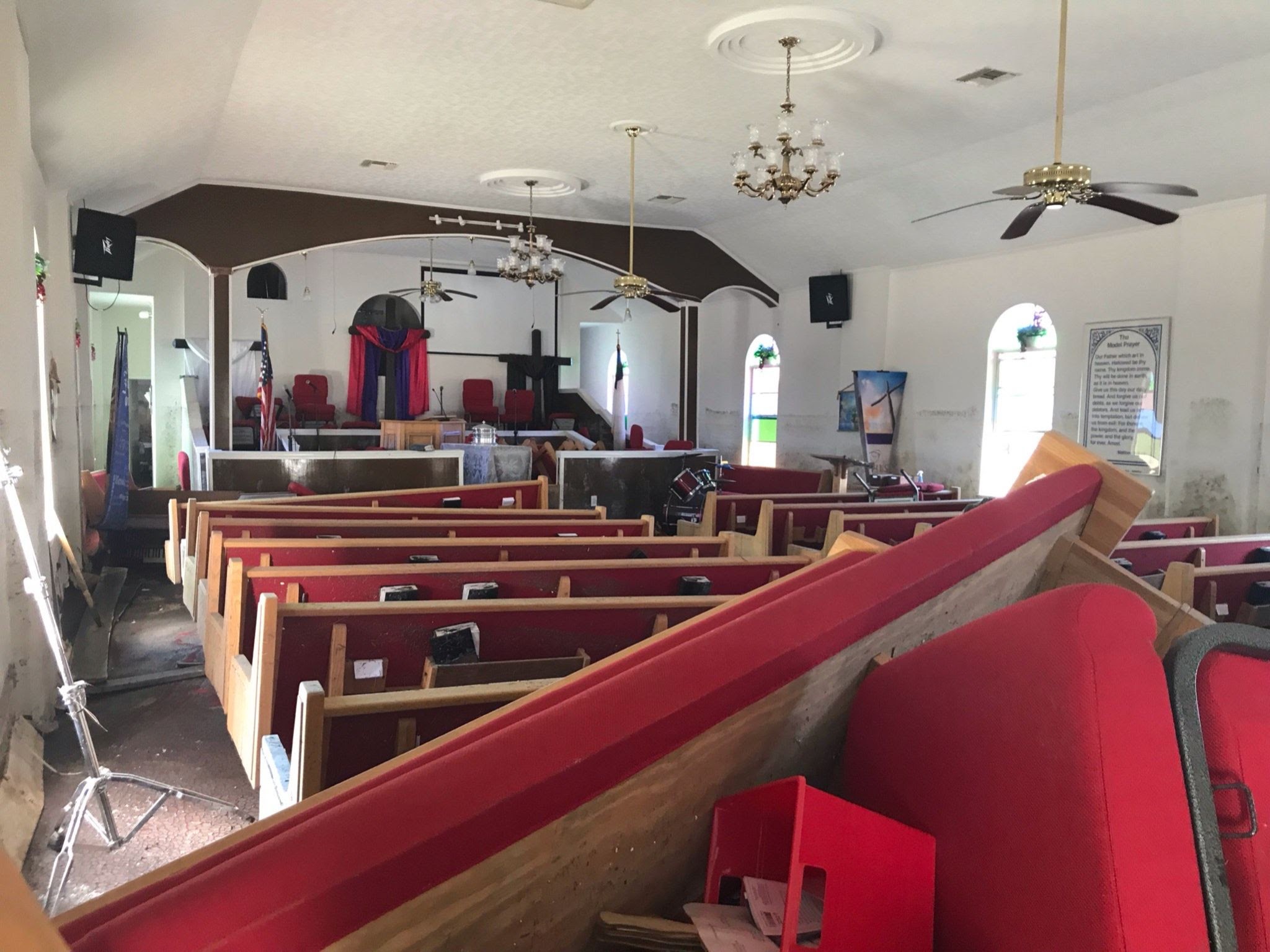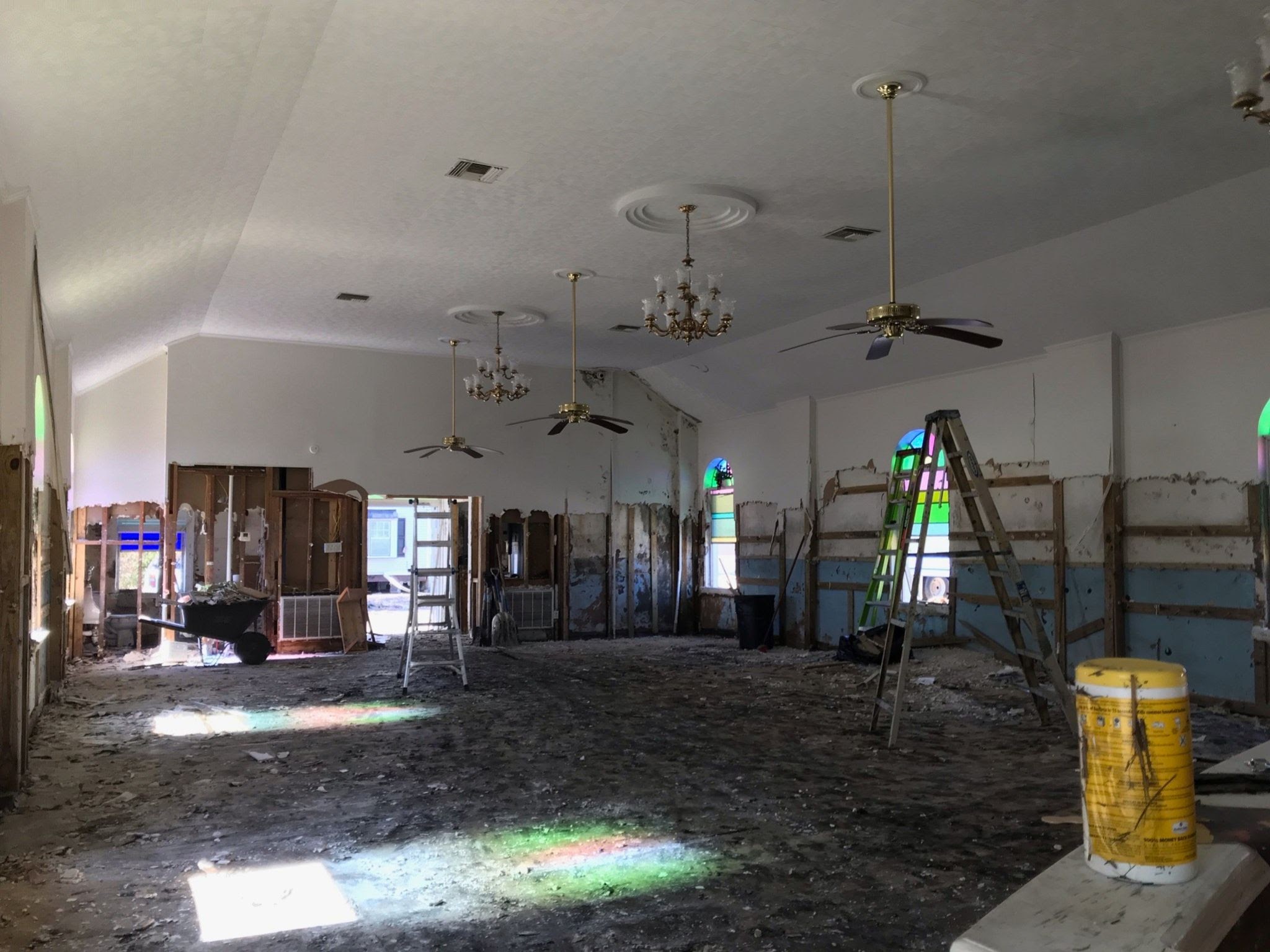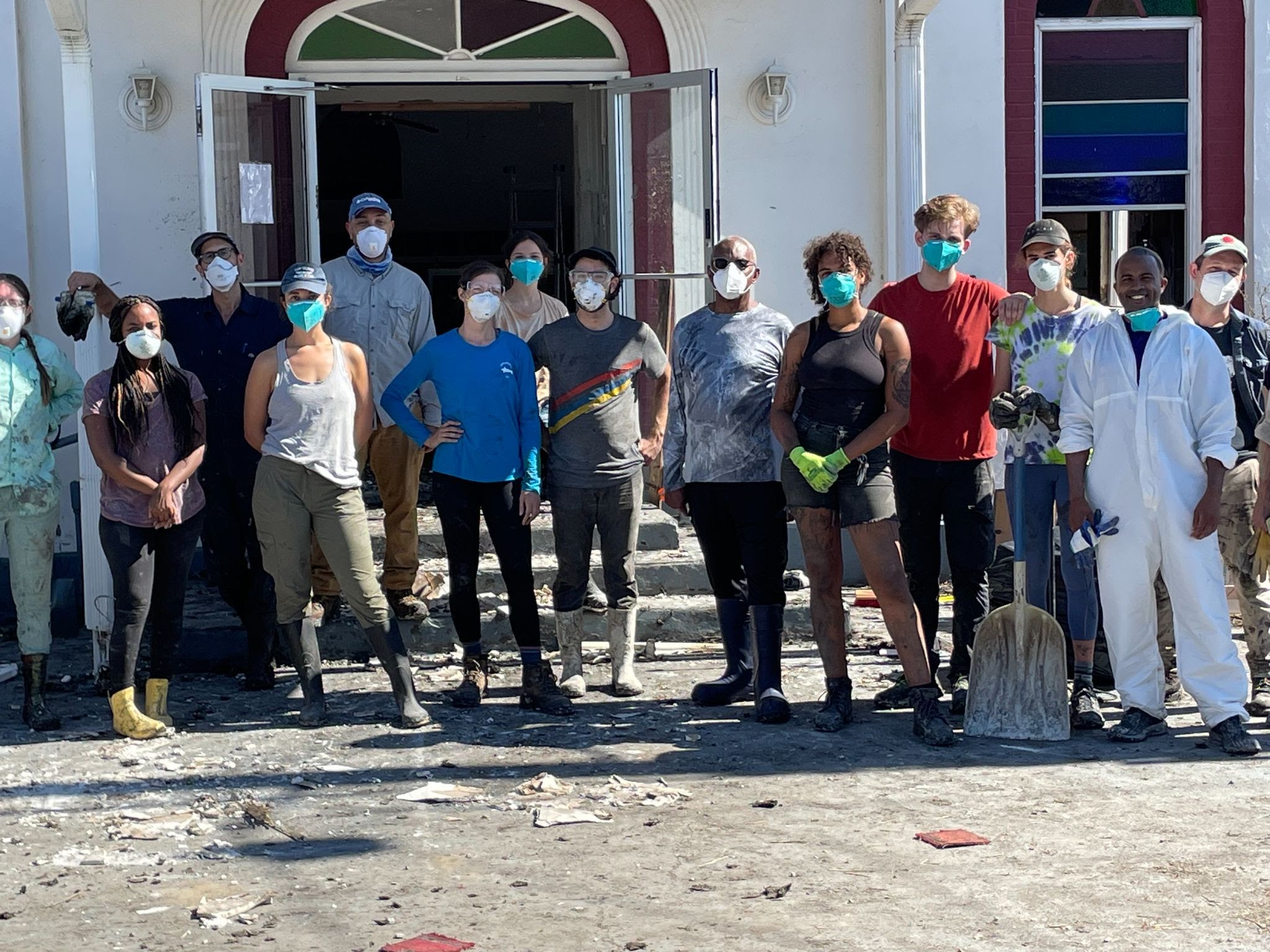 Ironton is one of Louisiana's oldest Black towns, founded by freed people who worked at nearby plantations and acquired the land after emancipation. The St. Paul Missionary Baptist church celebrated its 143rd anniversary just months before Hurricane Ida flooded nearly every structure in the community.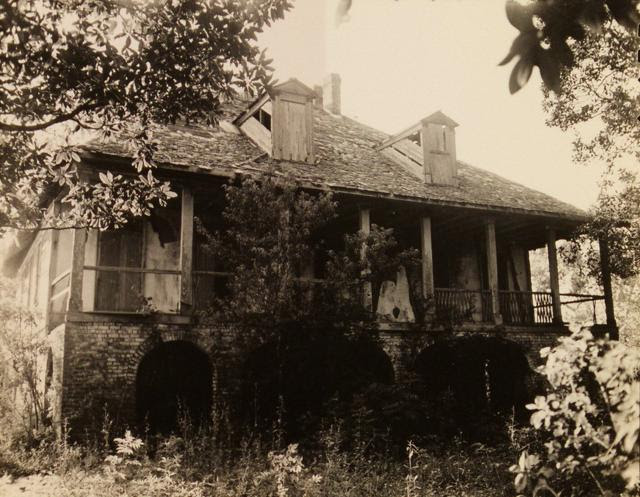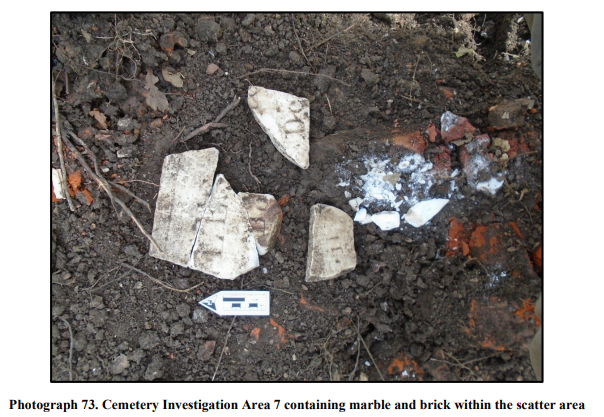 Ironton will need our support to rebuild — it will be costly but necessary to elevate homes and advocate for the flood protection needed to ensure the future of this historic town. Everything helps, and you can contribute to Ironton here through a tax-deductible donation. The fund is sponsored by the Foundation for Louisiana, which has a long history of working with coastal communities in southeast Louisiana.
Ironton's elders will tell you that nothing came easy for the small but courageous community. They were systematically denied services by Leander Perez, the "boss" of Plaquemines and a staunch segregationist who cared little for the wellbeing of the parish's Black residents. In the 1970s, Ironton helped win local political representation that had long been denied to Plaquemines' African-American communities. Ironton had to fight for running water, which they won in the very early 1980s, one of the last communities in the United States to receive this essential resource. Ironton residents in their mid-fifties still remember waiting for the unreliable water deliveries from Plaquemines Parish trucks, collecting rainwater for cooking and cleaning, how no one dared grow a garden.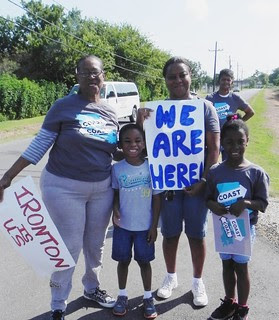 Ironton, rebuilt after Hurricane Katrina and again after Isaac, has long struggled for its right to survive. Beginning in 2014, residents led the charge against the RAM coal terminal that threatened to build next door from the little community. RAM would have poisoned their air and accelerated the climate crisis, but Ironton fought it off. Healthy Gulf, then Gulf Restoration Network, was a key partner in that successful campaign. Now Ironton faces the Tallgrass Oil Terminal, proposed for the very same site as RAM. To add insult to injury, Tallgrass' plan shows they would build directly on top of historic cemeteries at St. Rosalie where ancestors of Ironton lived and were buried.
As part of our coalition campaign against Tallgrass, Healthy Gulf has been working with families in Ironton, using archival research and oral history to create a genealogical report for the community and its connection to the St. Rosalie site. While Ida has moved us off schedule, we hope to publish this critical report by the end of the year.
In the meantime, Healthy Gulf and our volunteers are working hard alongside members of the community to support Ironton's on-going recovery. Ironton will rebuild, but its residents need the care and support of allies across Louisiana and the U.S. as they fight for the future of their town. That work has already begun. This past weekend, residents of Ironton teamed up with Healthy Gulf and our volunteers to muck and gut the St. Paul Missionary Baptist Church – as Reverend Johnson says, "the church is the beacon of the community." We will do everything we can to ensure that recovery is swift and just for all.