It's summertime, and while many Gulf residents are retreating to cooler climes or just doing everything they can to keep cool in their hometowns, things are heating up here at Gulf Restoration Network. That's because we have an amazing crew of new organizers and interns working with us this summer on our Gulf Fish Forever and Flood Less New Orleans campaigns, as well as our Science and Policy program. Let me introduce you to the team:
Adia Heisser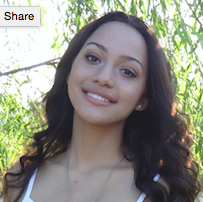 I'm a New Orleans native, majoring in Public Health and Environmental Studies at Tulane University. I'm interning on GRN's Flood Less New Orleans campaign in Gentilly. My motivation for this work stems from personal experiences with the dire repercussions of unsustainable urban and energy industry development, but also from the spirit of resiliency so deeply rooted within my community. Through my work with GRN, I hope to build a more equitable, sustainable future for all the Gulf Coast's natural and social environments.
Anthony Bennett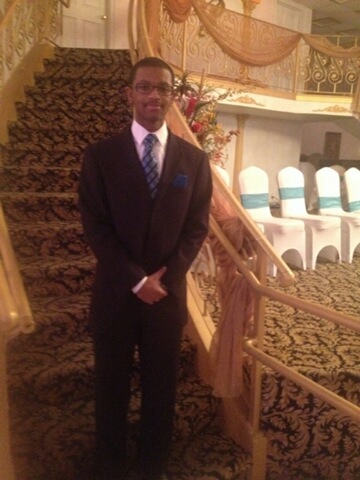 Hi, my name is Anthony Bennett. I am a Gulf Fish Forever summer intern. I am also an avid hunter and fisherman. Interning here at Gulf Restoration Network allows me to do my part in making sure that the fish and the bodies of water, that I love so much, are properly maintained. Gulf Restoration Network is a wonderful place to intern. Here you get to meet new people, learn new things, and do your part in making sure that the environment in which we live is properly taken care of.
Elana Maslow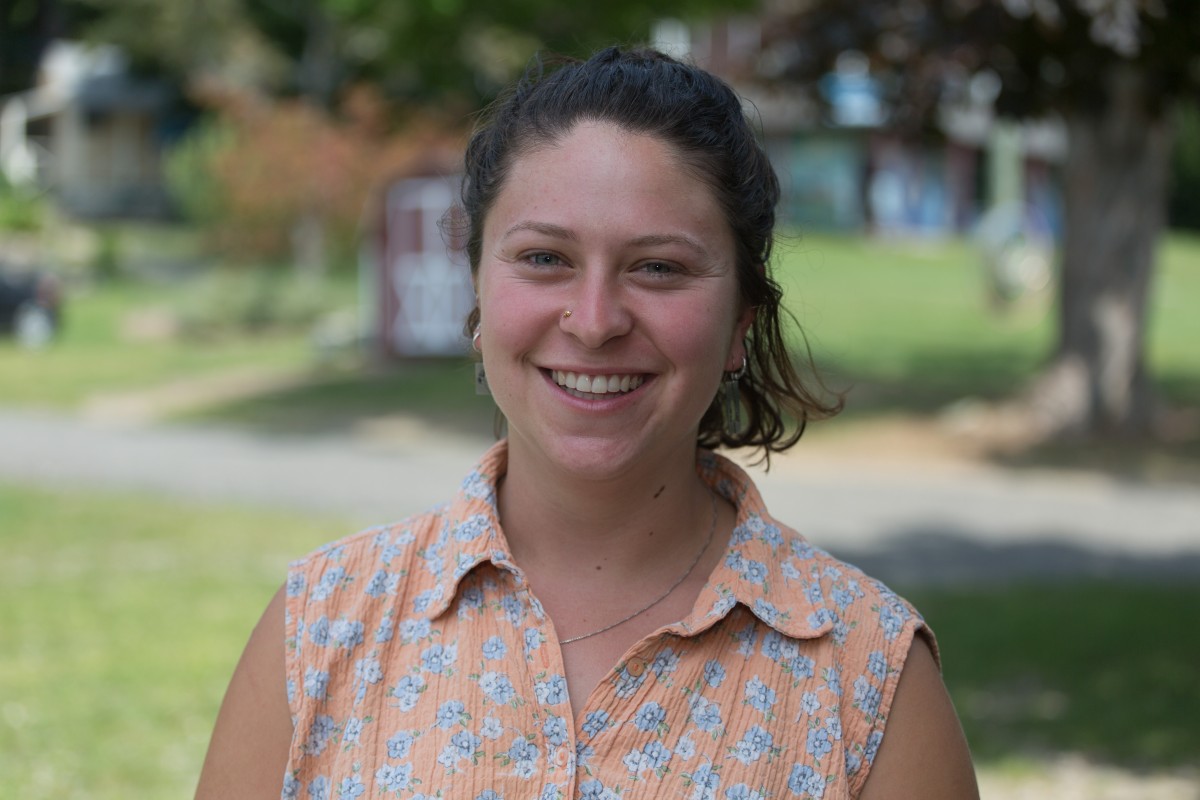 My name is Elana Maslow and I am working as summer intern. I am originally from the San Francisco Bay Area, but went to college in Washington, where I got a degree in Sociology and Anthropology. I came to New Orleans in August 2016 as a member of the Avodah Jewish Service Corp to combine my love of the environment with my passion for social justice work. At GRN I have been working on the Flood Less Campaign, where I have had the chance to organize in Gentilly neighborhoods around stormwater management and flooding. I'm looking forward to continuing to hear people's stories and working towards greener infrastructure in New Orleans.
Hannah Leis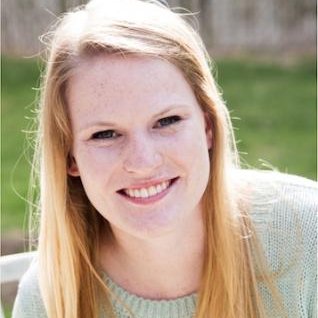 Hey all! My name is Hannah and I have recently come on with GRN on as a Fisheries Associate. A little bit about me: I graduated from Tulane this past May with degrees in Economics and Environmental Studies, and am a passionate scuba diver. Working with GRN allows me to combine my passions. I will be working on deep sea coral and red snapper issues, and am very excited to educate the community about these topics.
Jamie Futral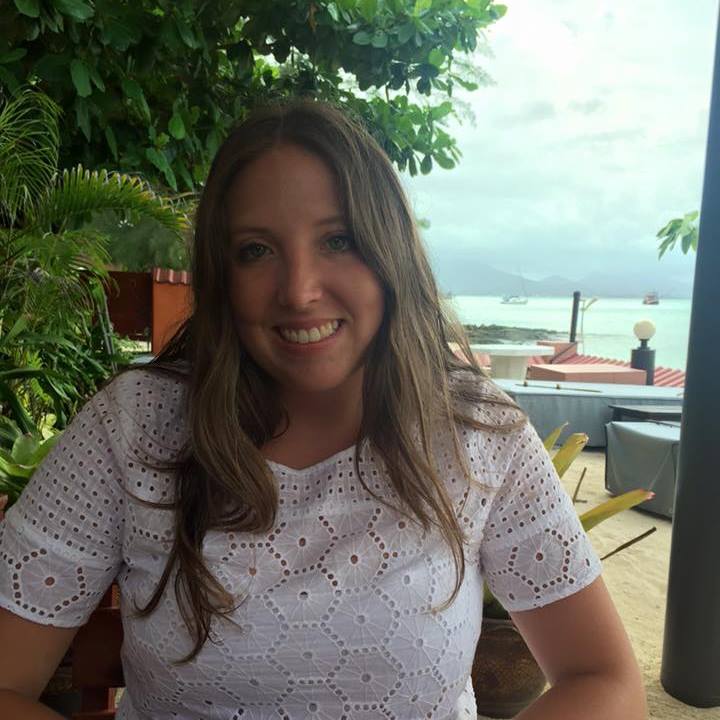 Hi All! My name is Jamie Futral and I am a rising third year at Tulane University Law School working as a summer legal intern for GRN. I am the Editor in Chief of the Tulane Environmental Law Journal (Vol. 31) and I am pursuing a certificate in environmental law. This summer I will be reviewing and drafting comments on draft water discharge permits submitted through the Louisiana Pollutant Discharge Elimination System. I am also working on a research project geared toward uncovering federal and state funding programs that will assist communities in rebuilding, improving, and restoring their water and wastewater treatment plants. I am thrilled to be part of the GRN team and I am looking forward to the rest of the summer.
We're excited to have all these amazing folks working with us this summer and looking forward to doing some great things together to protect and restore the natural resources of the Gulf.
‍