Healthy Gulf's Resisting Dirty Energy Campaign expands movement support and provides technical assistance to build opposition to proposed new or expanded petrochemical infrastructure. Since late 2021, the Resisting Dirty Energy Community Advised Fund has provided direct support to partner groups opposing the expansion of the oil, gas and petrochemical industry. Our goal is to stop, delay, or reduce oil, gas, and petrochemical development through building the capacity of frontline leaders by providing technical and organizing support for Texas and Louisiana Gulf communities.
We are excited to announce a call for applications for the 2023 grant cycle, which will focus on supporting both new and existing efforts led by frontline communities to block the expansion of more than 120 proposed petrochemical projects concentrated in Louisiana and Texas. These grants are available in $10,000, $15,000, and $20,000 amounts and are provided through the support of Beyond Petrochemicals.
This application is open to Gulf coast frontline groups that operate at an annual budget below $500,000, with a preference for groups with 501(c)3 status.
Application deadline: August 1, 2023
Highlights from 2022 grant cycle:
The 2022 grant cycle awarded 14 grants to frontline, grassroots, faith-based and community organizations and individuals to execute projects that work against industry build out on the Gulf coasts of Texas and Louisiana. Testimonies from some of the 2022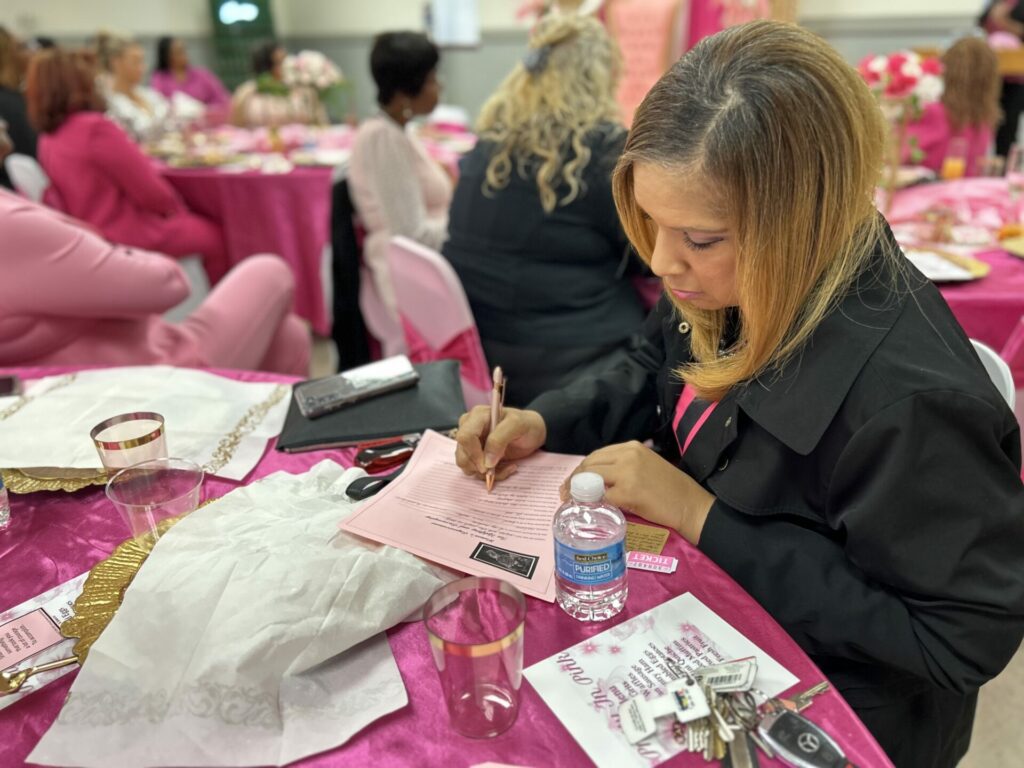 Application deadline: August 1, 2023