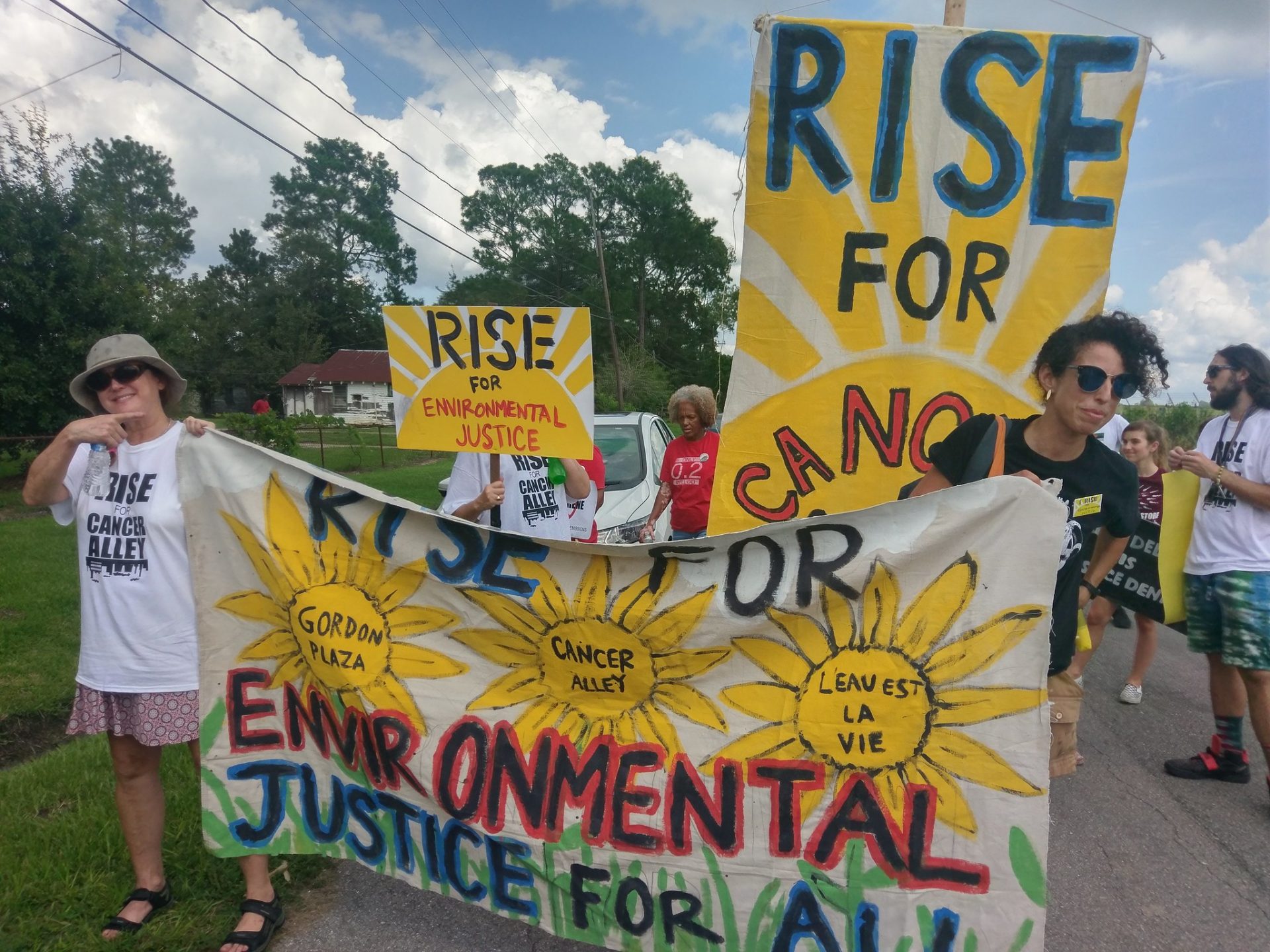 Formosa plastics would double toxic air pollution in St. James Parish in the heart of Louisiana's infamous Cancer Alley. We must stop Formosa Plastics from being built.

You can support the Stop Formosa campaign by sending a message to the U.S. Army Corps of Engineers demanding that they revoke Formosa Plastics' federal permits today.
let your voice be heard
The Problem
fORMOSA pLASTICS WOULD DOUBLE TOXIC AIR POLLUTIONS IN sT. jAMES pARISH IN THE hEART OF cANCER aLLEY.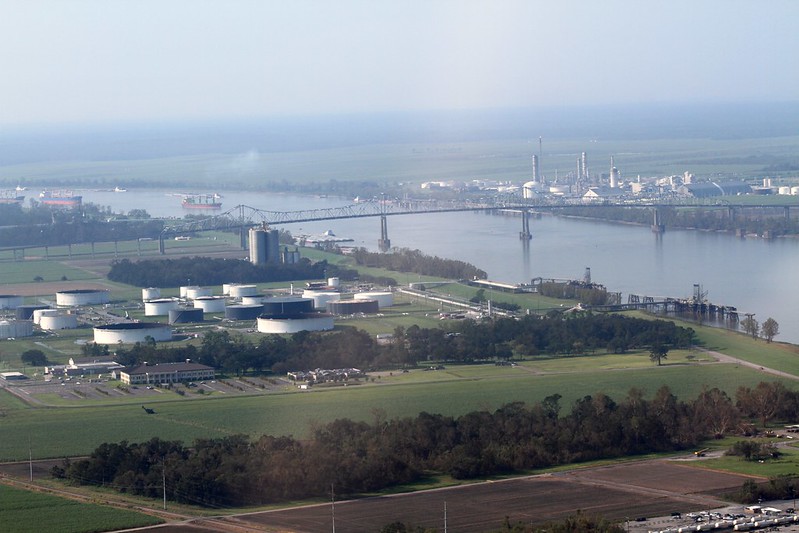 Healthy Gulf and allied organizations RISE St. James, Louisiana Bucket Brigade, and Center for Biological Diversity are fighting to stop Formosa Plastics from building a massive petrochemical complex in St. James parish.
If constructed, this 14-plant mega complex would double toxic air pollution levels in the parish and contribute to carbon emissions that fuel the climate crisis. The plant is slated for construction in a majority Black, working class area of St. James Parish, in the heart of "Cancer Alley," where 140+ chemical plants and refineries between Baton Rouge and New Orleans are already disproportionately impacting Black communities. Even the UN has condemned industrial buildout in Cancer Alley as a form of environmental racism that threatens human rights.
The Opportunity
The Stop Formosa coalition is organizing to block Formosa's construction entirely, and we have them on the backfoot. Through the efforts of this coalition we have managed to stall their air permits and Clean Water Act authorizations. We've submitted 40,000 comments to the Army Corps of Engineers urging them to deny permits for Formosa.
Our coalition has organized with faith leaders and communities to condemn Formosa Plastics. We've submitted a letter to the UN that resulted in them speaking out against environmental racism in Cancer Alley (which Formosa is just the latest instance of), and two U.S. House representatives, Grijalva and McEachin, have petitioned Biden to fully revoke Formosa's permits.
We will do everything in our power to stop Formosa from being constructed in St James Parish's majority African-American 5th District.
wE WILL DO EVERYTHING IN OUR POWER TO STOP fORMOSA pLASTICS FROM BEING CONSTRUCTED IN sT. jAMES pARISH, la.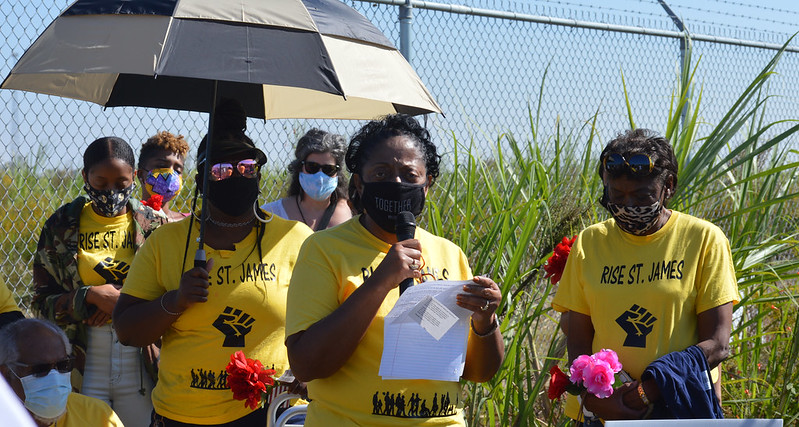 What Healthy Gulf Members Are Doing
Healthy Gulf continues to FOLLOW THE LEAD OF FRONTLINE COMMUNITIES IN sT. jAMES pARISH.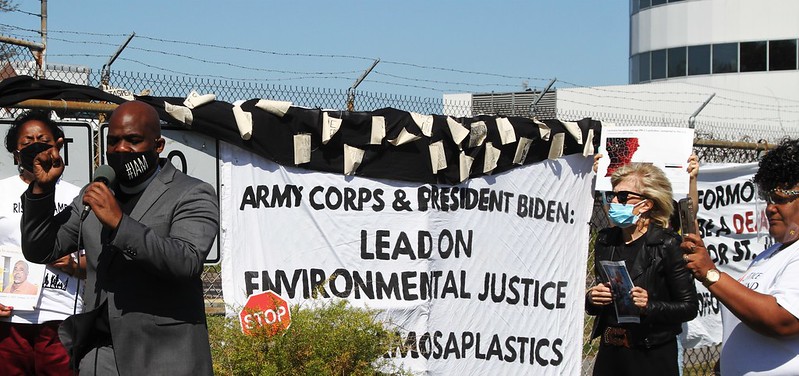 The fight to stop Formosa Plastics from building a mega-polluting petrochemical plant in St. James Parish, Louisiana, has reached a crucial turning point.

After a lot of hard work — through the power of the people and robust legal opposition — construction has been delayed.

The U.S. Army Corps of Engineers has suspended the project's federal permit and is now reevaluating it. Any meaningful analysis will make it clear that the permit should be revoked entirely. The plant would pollute a predominantly Black community, disturb unmarked burial sites of formerly enslaved people, degrade wetlands, and deepen the plastic pollution crisis.

You can urge the Army Corps of Engineers to prioritize environmental justice and protect wetlands by revoking Formosa Plastics' federal permit today by signing the petition below.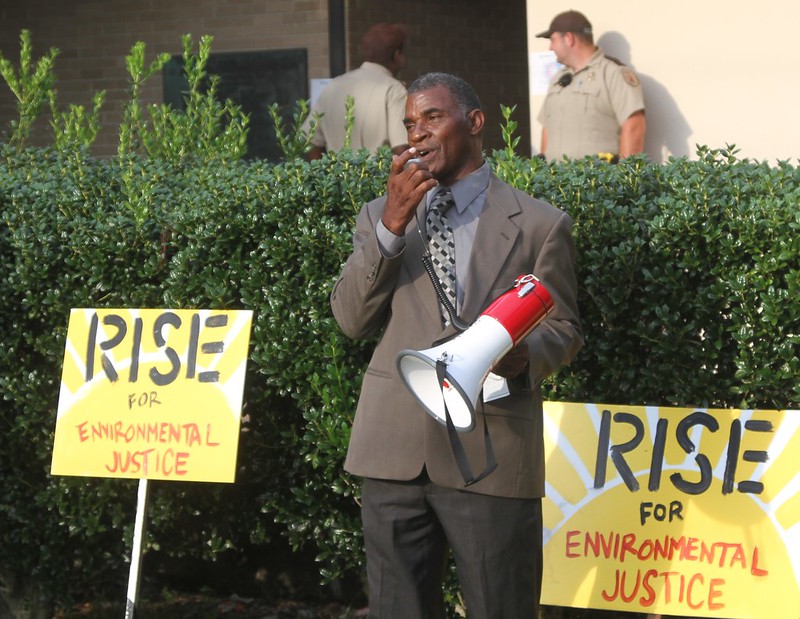 WHAT YOU CAN DO
Tell the Army Corps of Engineer to prioritize environmental justice, and stop "serial polluter" Formosa Plastics by revoking their federal permits.
RELATED NEWS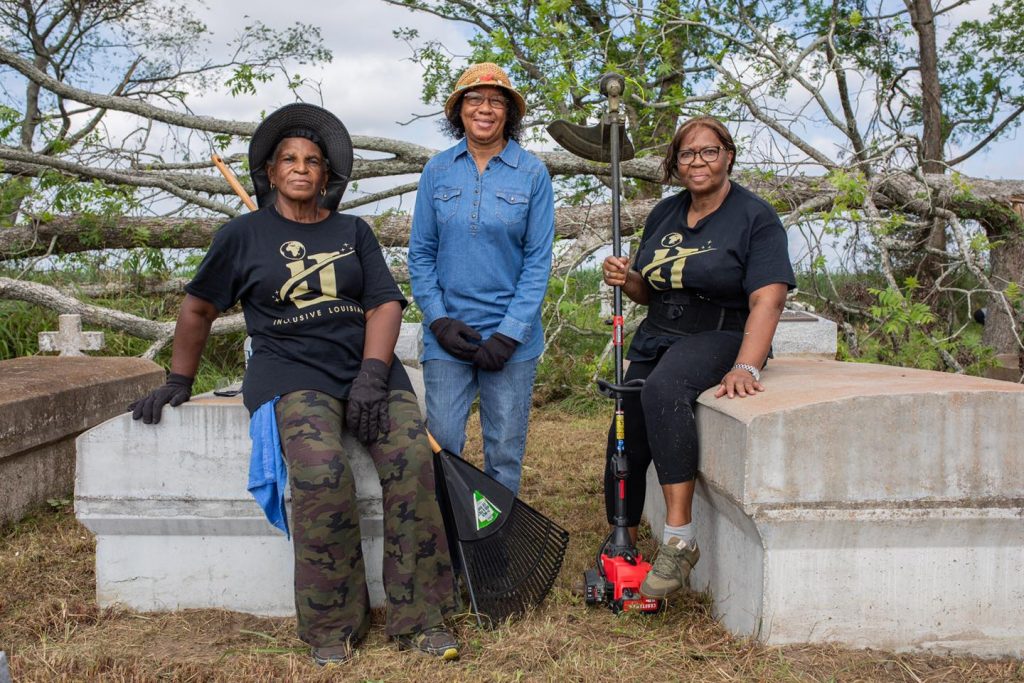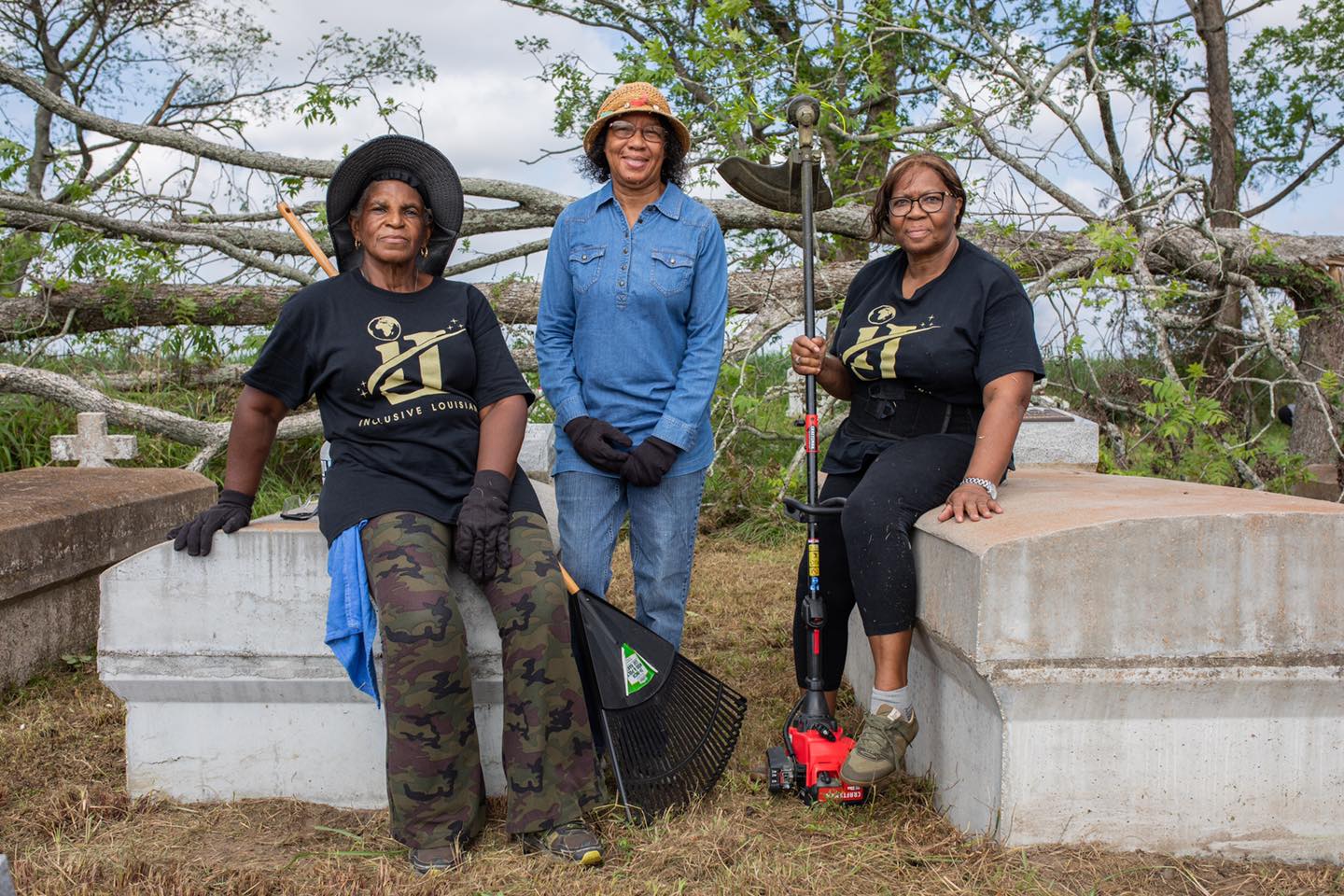 Recently I attended a beautiful All Saints Day ceremony on the East Bank of St James Parish, hosted by the local grassroots organization Inclusive Louisiana. …