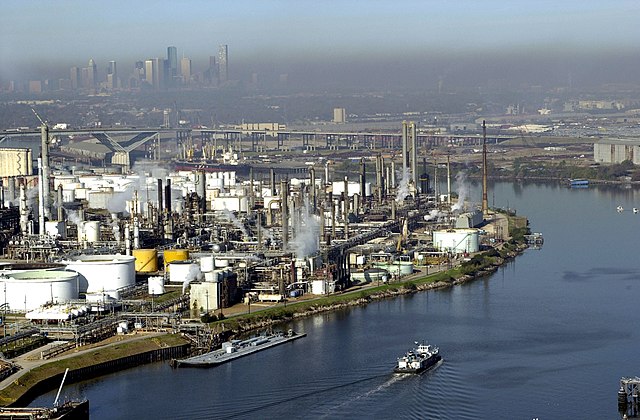 Beyond the towering chemical complexes, just beneath the ground, lies a troubling history of racial injustice and ever-increasing industrial pollution.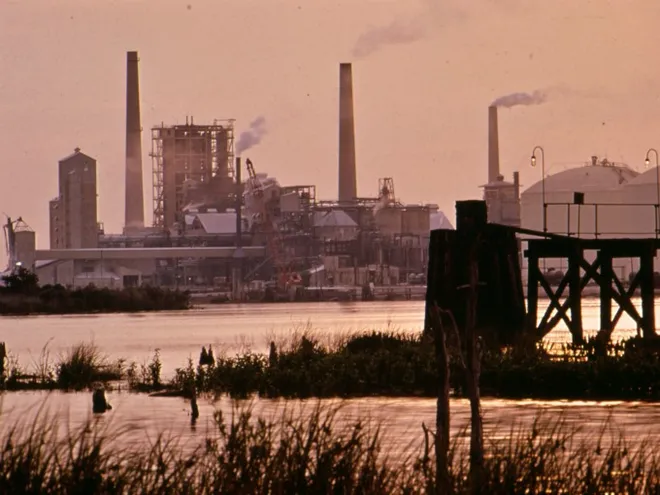 This week the Supreme Court delivered a decision on West Virginia v. EPA that limited the U.S. Environmental Protection Agency's power to regulate greenhouse gasses.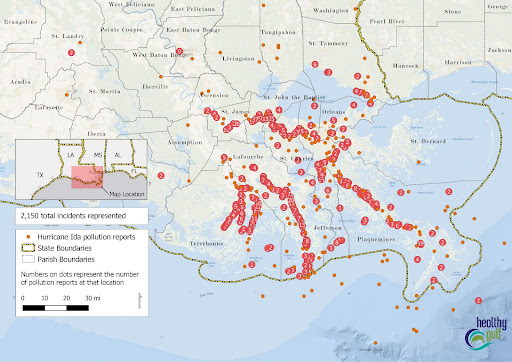 Healthy Gulf released a report that reveals Hurricane Ida left a trail of oil, gas, and chemical pollution across Southeast Louisiana far beyond what was initially reported.