Healthy Gulf Blog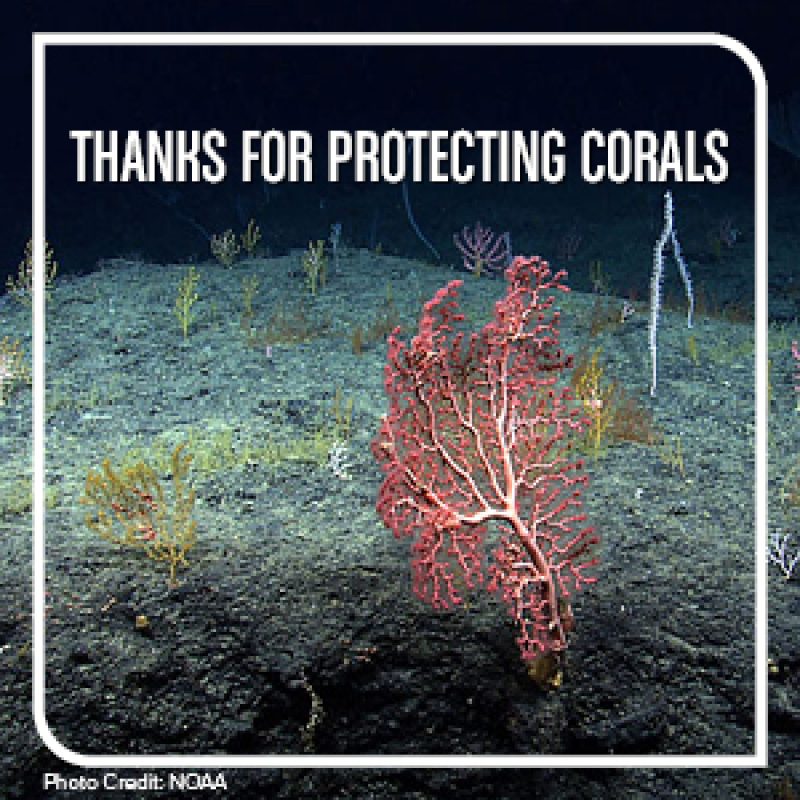 The actions of Healthy Gulf members and supporters helped send a coral protection message to the Gulf Council. Your Action alert letters made a difference!
The controversial Yazoo Backwater Area pump project in the lower Mississippi Delta is again being advanced by the Army Corps of Engineers and the State …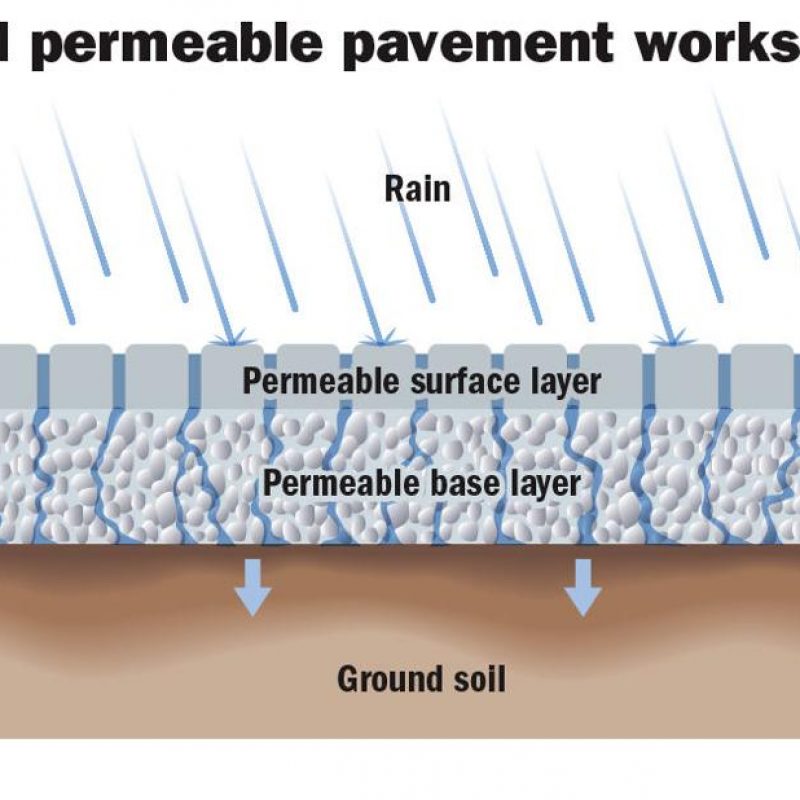 Living in a city below sea level means living in a city often inundated with water and its effects. Stormwater incentive mechanisms are easy to …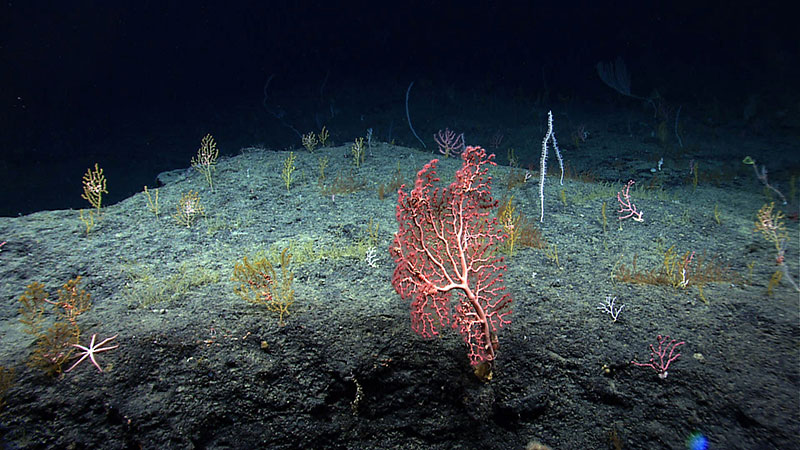 This blog was written by Julia Lingelbach, Healthy Gulf's Gulf Fish Forever intern.Deep sea coral is part of a group of organisms called benthos which …
Concerned about Climate Change? Help Healthy Gulf map land loss in the Gulf and protect vital wetlands at http://cartosco.pe/landloss.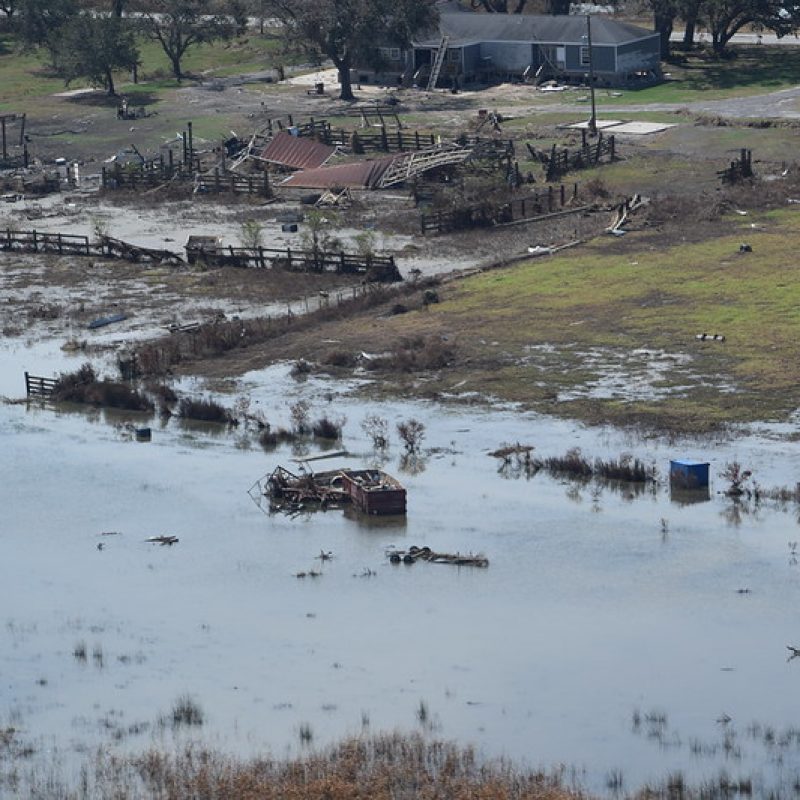 Since we're currently in the height of hurricane season, with Laura and Sally recently impacting large sections of the Gulf, I thought this would be …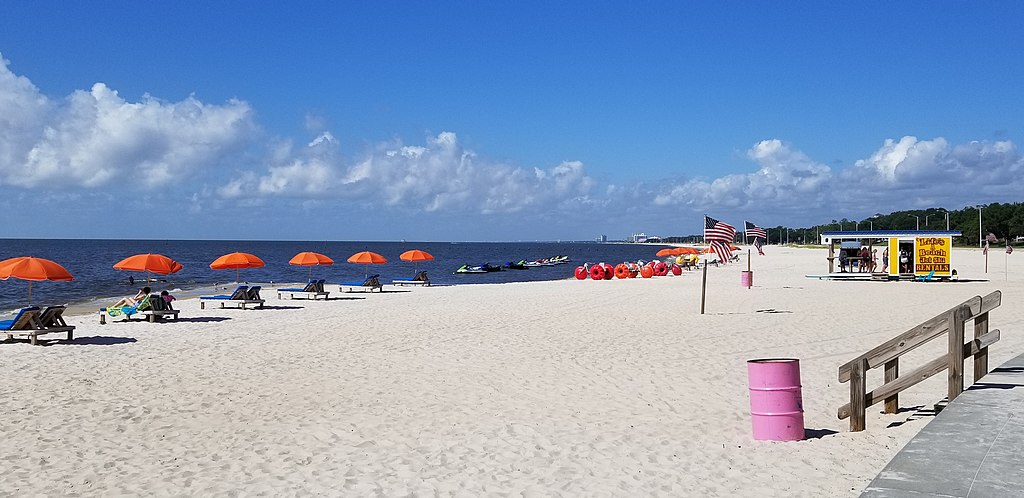 Mississippi's Gulf coast faces major environmental challenges – the devastation of the oyster industry from numerous disasters, most recently the opening of the Bonnet Carre …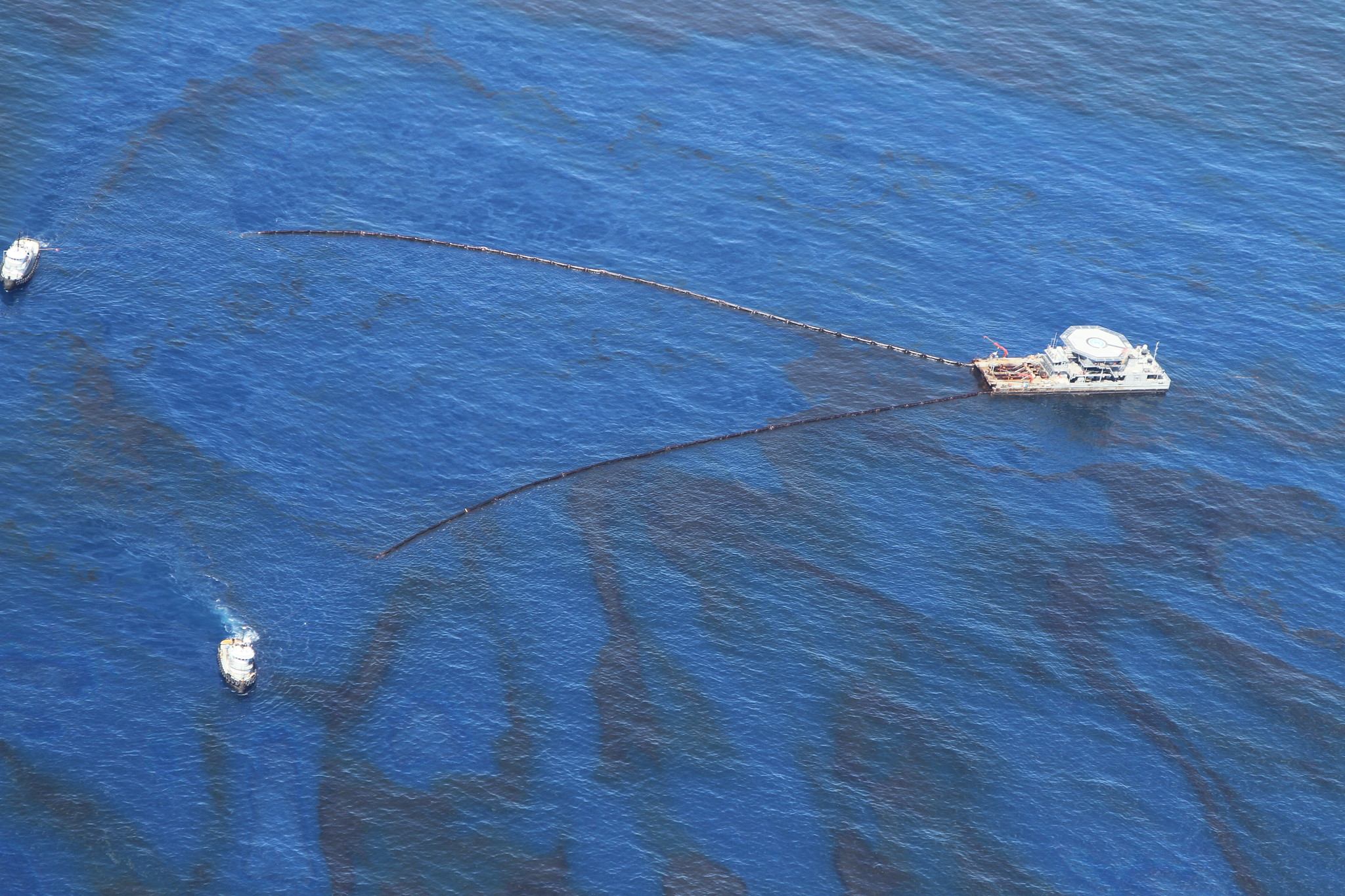 In April 2010, a blowout of BP's Deepwater Horizon oil well caused over 200 million gallons of oil to spill into the Gulf of Mexico…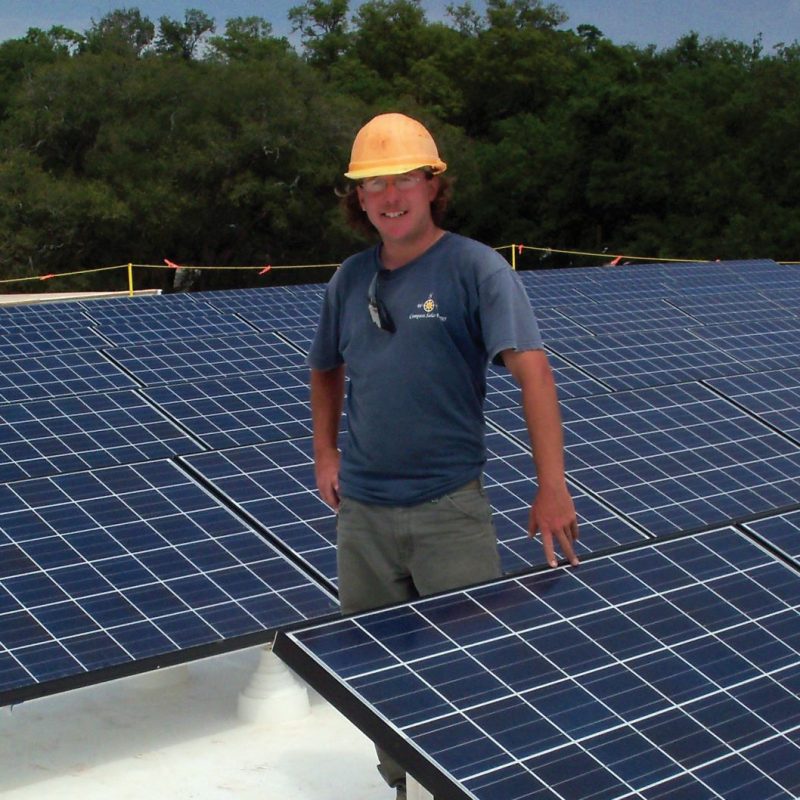 Our society is the early stages of one of the greatest transitions in human history, as we move away from fossil fuels to a future …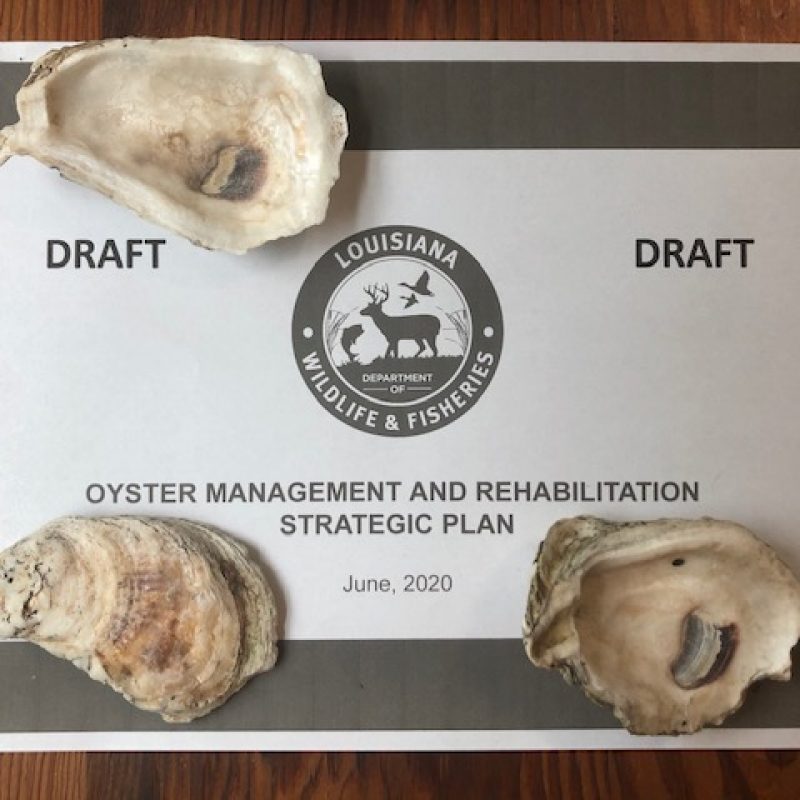 Louisiana's Department of Wildlife and Fisheries recently introduced its new Draft Strategic Plan for Oyster Management and Rehabilitation. The plan has twelve initiatives, a 5-year …
This summary of news relevant to the Pearl River so far in 2020 includes notes on Jackson's "One Lake" project, recent letters to the Secretary …